NOVEL STUDENT / LIFE AT NOVEL / WELLNESS
Health and wellness are at the very heart of what we do and such each aspect of the Novel platform has been designed to create healthier and happier communities.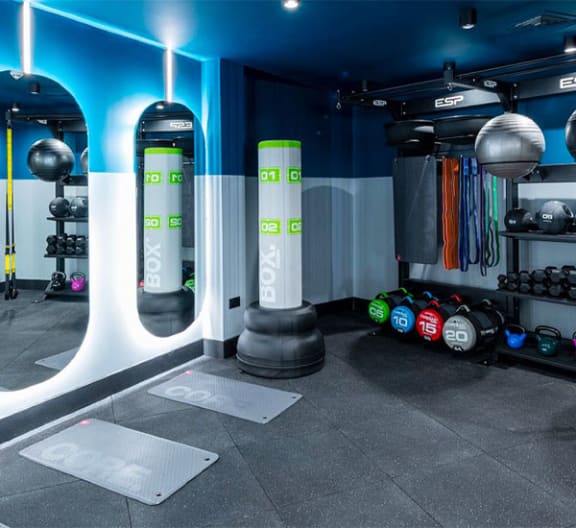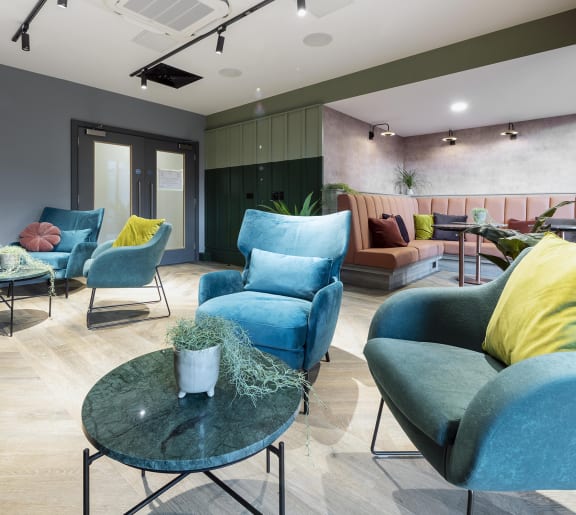 Naturally designed
for calm & peace

We are committed to the health and wellbeing of our residents. Which is why our buildings are based on biophilic design. This approach incorporates nature into the built environment and has been shown to reduce stress while increasing productivity and creativity. With the use of plants and greenery as well as open spaces with natural light, our buildings are the perfect environment to connect, relax and thrive.
Some of our properties also feature dedicated wellness studios. These are areas designed for clarity and calm and are incorporated in our wellness-focused events calendar. We encourage students to adopt a more holistic approach to their health and wellbeing. And with these comforting and calming studios, students are offered a place to escape from the hectic pace of everyday life.
A range of wellness services

Our wellness spaces are supported by our regular health and wellbeing events, including meditation and yoga. Our events calendar will also provide opportunities for advice and guidance, including motivational talks from inspiring individuals, nutritional guidance and mindfulness. These activities are aimed to help students deal with both the stressors experienced during their university life and also those that they may encounter in their later working life.
Novel properties also boast world-class fitness facilities, with on-site fitness centres taking the form of flexible studios or gyms, and at most sites access to exercise classes and personal training sessions, working actively to encourage a healthy lifestyle among our residents.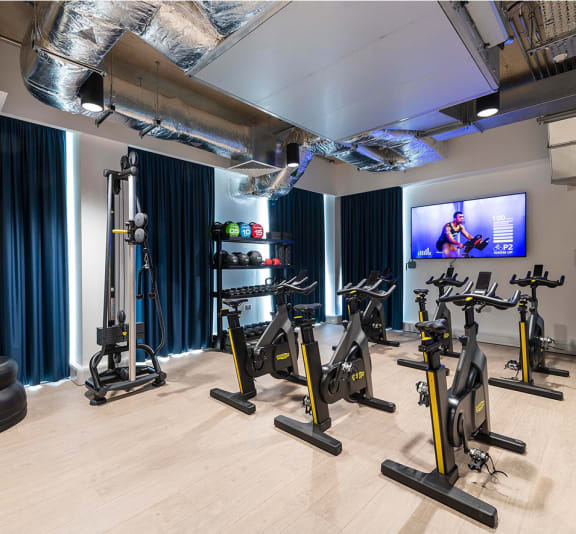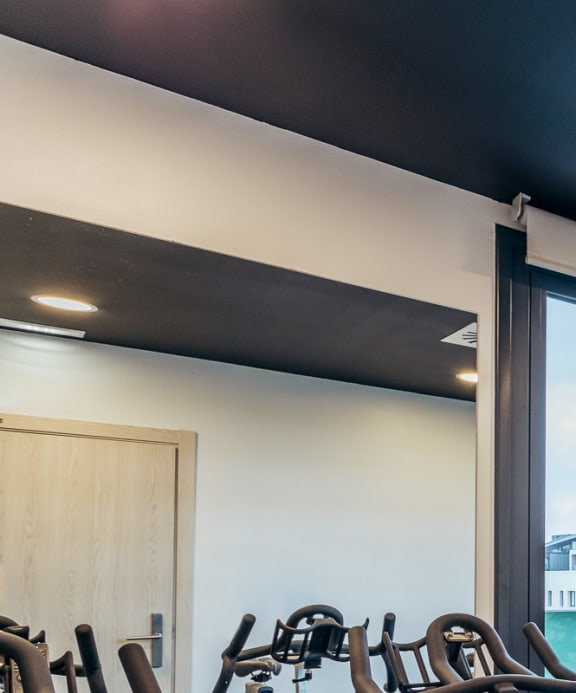 Student physical &
mental health

The effects of exercise are far-reaching, providing not just invaluable health benefits, but also increasing energy levels and enhancing emotional wellbeing. At Novel, we want to promote a love of exercise which will stay with our residents for life, which is why we offer a varied range of classes and facilities, with fully equipped gyms including both cardio and strength equipment, or flexible fitness studios. We also offer personal training at most properties, with tailored and bespoke schedules and one-on-one training.
The Novel experience was formed around one very topical industry issue, being 'what more can student accommodation providers do to support the wellbeing of their residents?'. That's why we emphasise mental health as much as physical, ensuring our staff are attentive and fully prepared to support our residents should they need it. Our Novel management team will have mental health training as a standard to ensure they can identify any signs of distress among residents. They are an attentive team who are wholly committed to supporting residents through every step of their university journey.