Novel Student / Partnerships
Partnerships
Ensuring a seamless service, through from first enquiry to move in day and beyond, would only be possible by partnering with some of the best providers in student accommodation.
We have carefully selected our partners, choosing only the best and most experienced in their sectors. The result? A team aligned with one key focus, to provide our customers with the best student experience.
Find out more about our partners who have helped us shape the Novel Student experience.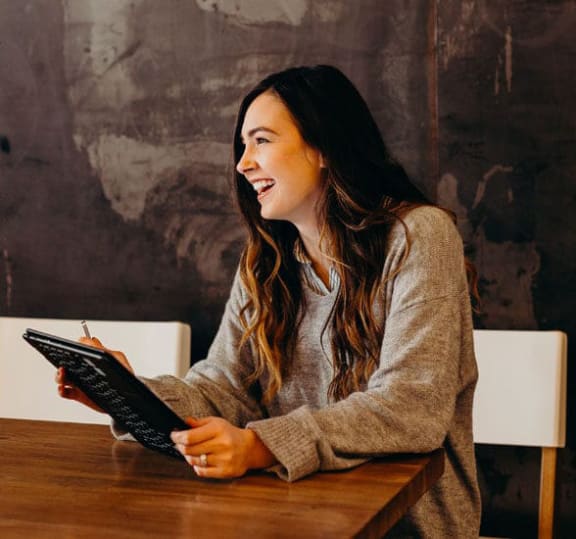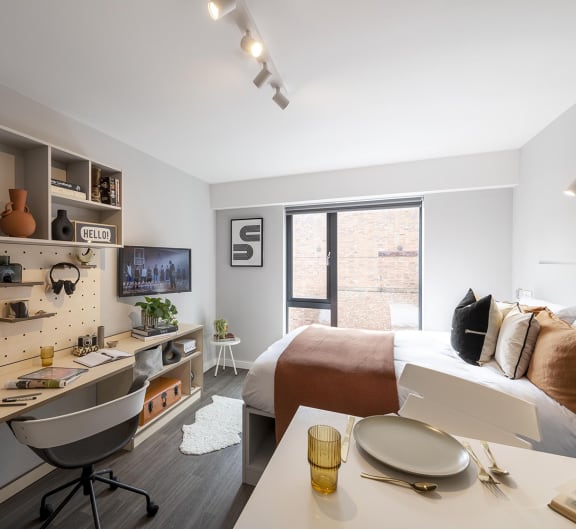 NOVEL STUDENT / ENDSLEIGH INSURANCE
Endsleigh Insurance
Peace of mind, with your belongings covered, through the duration of your stay with us, with free contents insurance provided by Endsleigh Insurance.
TechnoGym
Helping us to provide world-class facilities, all our on-site gyms are fully equipped with the latest tech solutions. Offering both a range of weight training and functional equipment, and ensuring our residents have access to the best in commercial gym equipment. For most of our properties our gym equipment is provided by TechnoGym, a leader in the fitness industry.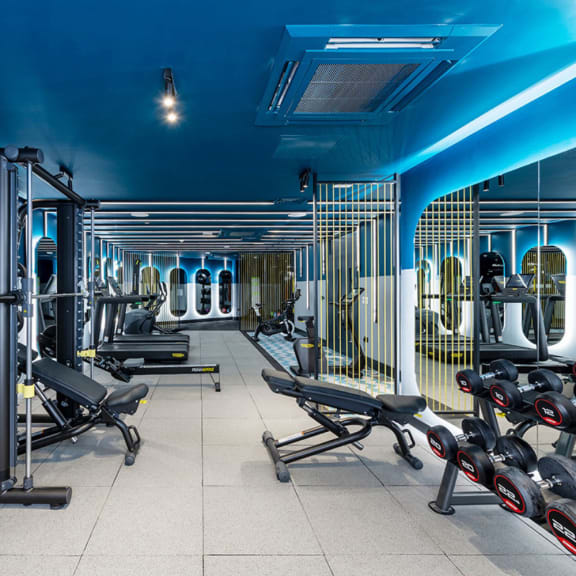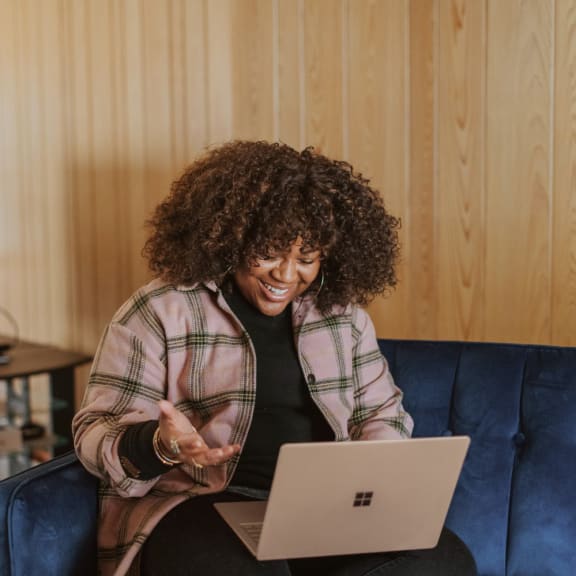 Ask 4
Our commitment to fast connectivity, partnering with ASK4 to provide 100mb WiFi as standard for every Novel Student resident.
Housing Hand
Looking to pay your rent in instalments but lacking a UK based guarantor? We have partnered with Housing Hand, the largest and only award-winning provider of rental guarantor services in the UK.
Our partnership with Housing Hand allows all our residents, both UK and International, to have access to a qualifying guarantor service.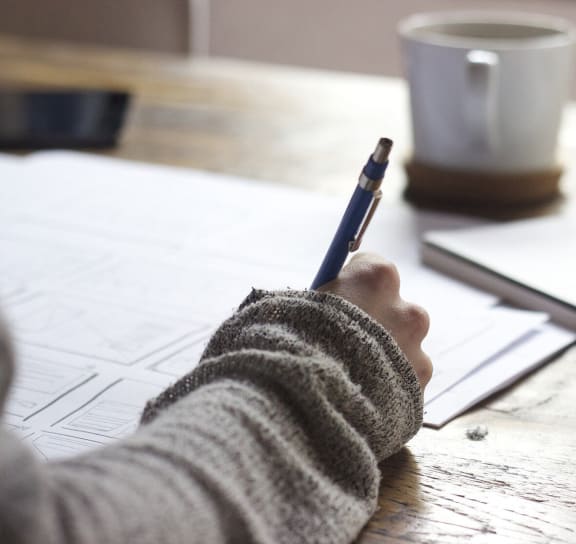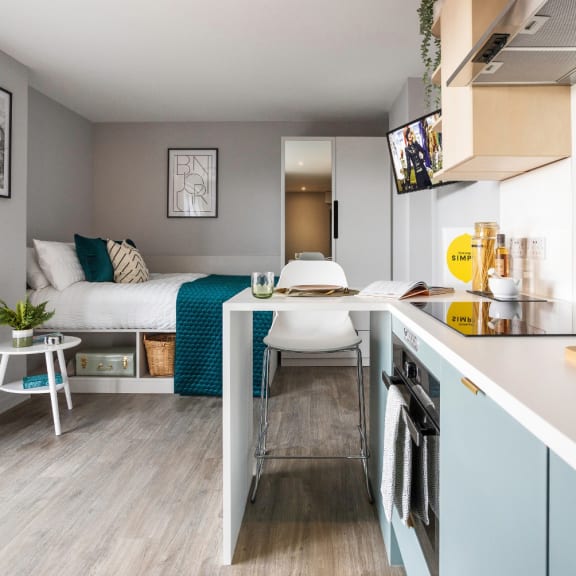 Hypnos
We understand the importance of a good night's, especially during your University years. Which is why we have partnered with hypnos, providing our mattress' across most of our properties, guaranteeing an exceptionally comfortable nights sleep.
Join Us
Looking to partner with Novel Student? If you are committed to providing the best in student experience then we would love to hear from you. Simply contact [email protected], telling us who you are and how you could enhance the Novel Student experience.