Novel Student / Help & Advice / Parents & Guardians
Parents & Guardians
As a parent or guardian, you can rest assured that we go out of our way to give students the best possible living experience. Considering everything from top security measures to ideal working environments.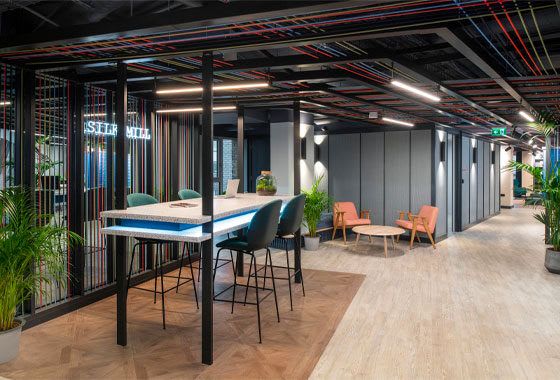 Security
The safety of our residents is extremely important to us. Each property has CCTV monitoring our grounds and 24/7 staff working around the clock to respond to any incident, with either security or wardens being available over night. Our buildings can only be accessed via a secure fob system, and most properties also feature digital mobile entry, with a video door entry system controlled via the Fermax Meet Me App. For the residents living in these properties, with just a click on their mobile phone students can control their own guest list and feel secure in their personal space.
Each property offers a safe and secure home for your child during their University experience. To find out more about how security is prioritised at a specific property reach out to a member of our attentive property team.
Emotional Support
Our friendly and approachable management staff and community assistants are trained in dealing with mental health issues and provide an exceptional support base. We encourage an open and positive living environment by always interacting and caring for students, being around to advise and listen, no matter the reason. We also host tailored events which focus and reinforce our support system, with motivational speakers and career advice workshops. By offering accommodation in which students can engage, feel inspired and secure, we are creating communities of healthier, happier students.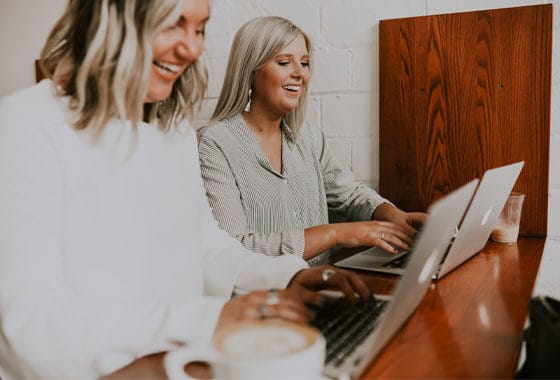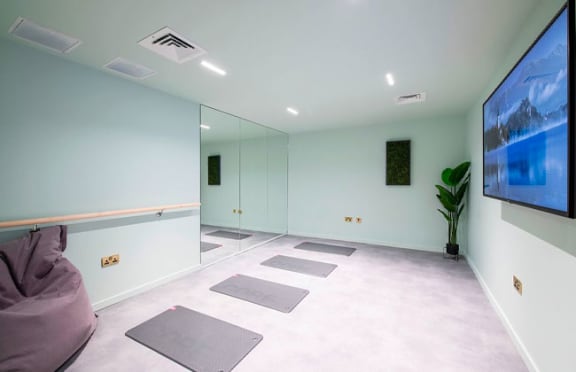 Wellness
We understand that going off to university could be the first time students live away from home. This is often a big step which is why we place health and wellness are at the very heart of what we do, to help students feel good in their new lives. We actively encourage a healthy lifestyle among our students, both physically and mentally, and each aspect of our buildings have been designed around this. With wellness areas including onsite gyms, wellness studios, personal training and fitness classes available for our residents to enjoy.
Working Environment
We understand the common stressors and pressure students can be burdened with. To support them, our properties include dedicated private and group study areas which can help students excel in their chosen path. These spaces are ergonomically designed to be practical and comfortable for long periods of sitting. We refer to them as quiet zones, spaces where students can focus and engage.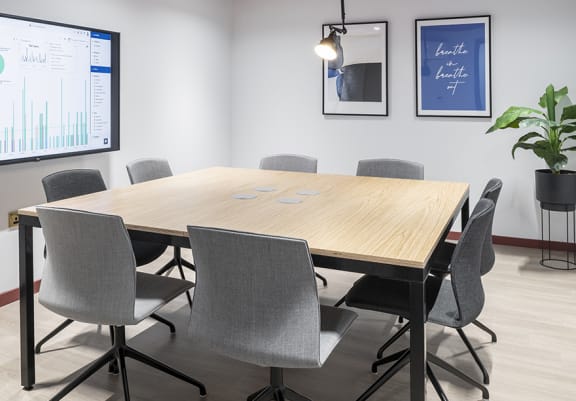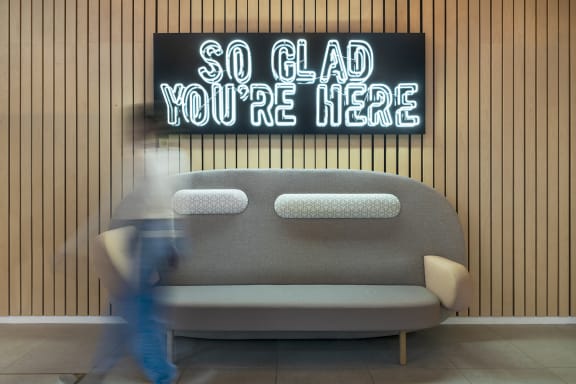 Visiting
Keeping in contact with family members is something we highly encourage. If you are planning on visiting a student living with Novel, we suggest you organise a place to stay but we do welcome you into our buildings and we would love to show you around.