Novel Student / Help & Advice / International Students
Studying abroad is often a once in a lifetime opportunity. That's why we do everything we can to ensure our international students get the most from their Novel experience.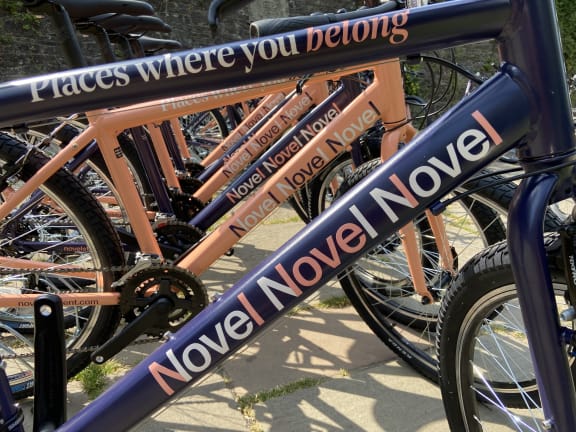 City Guides
Get to know your new home and explore your new City by foot or rent one of our Novel bikes for free. Not sure where to start? Speak to a member of our property team for advice on the best student attractions, restaurants and entertainment. We work with a number of local business' in each City, so you may also be able to benefit from an exclusive resident discount as part of your visit!
Welcome Packs
Avoid the hassle of shipping items from home or spending hours searching the city for your living essentials. Our handy welcome packs will be eagerly waiting in your room, ready to be unpacked upon your arrival. Everything you need to start off your student living journey is inside, from high-quality kitchen appliances to bedding and towels. We have all the essentials covered. These packs can be purchased online via our resident service portal.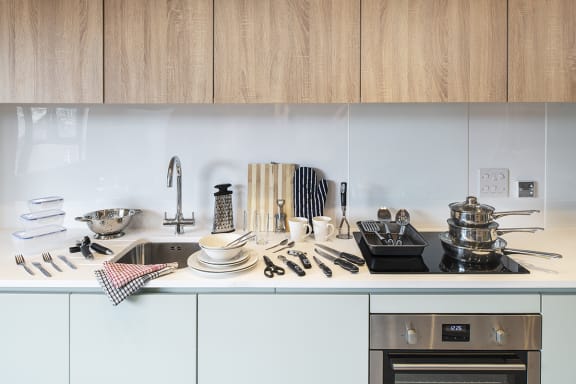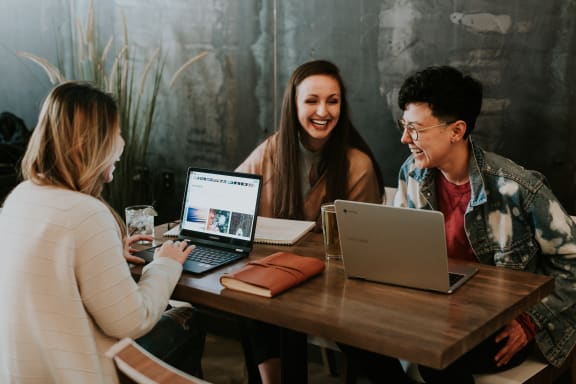 Bilingual staff members
Learning a new language and adapting to a new environment is somewhat challenging. Some of our properties are supported by bilingual members of staff, there to help make you feel at home within our student accommodation. This includes mandarin speaking members of staff, who are there to advise, guide and accommodate all your needs throughout your stay with us.
Across all of our properties our attentive teams all have the same focus, to support you throughout your stay with us. Whatever your query, we are here to help.