Novel Student / Housing Hand
Committed to supporting our residents we have partnered with Housing Hand, a secure, reliable and insured rent guarantor service for students and working professionals renting in the UK.
This allows all our residents to benefit from the flexibility of our payment plans – with each property offering 4, 10 and also 12 instalment plans.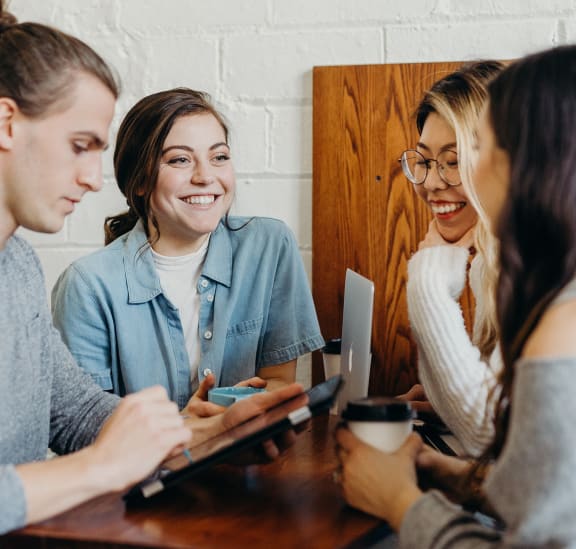 Do I need a UK guarantor?
We have a number of payment options available here at Novel Student. You can pay for the year ahead, or you can select to pay in either 4, 10 or 12 instalments across the year. There are benefits to both full and instalment options. Some students prefer to pay their rent in full before they move in so that they don't have to remember to pay their rent at each instalment, and other students find paying instalments as a more suitable way to manage their finances across the year.
As commonplace in UK renting, if you request an instalment option we will ask that you provide a qualified UK guarantor. To qualify as a UK guarantor the individual must be a resident in the United Kingdom, for more than 3 years, with a fixed address, and proof of address to show this. They must also be over the age of 18, within full time employment, a homeowner and/or renting accommodation.
Some students may not be able to provide a UK guarantor, but prefer to pay in instalments. Housing Hand is here to support students in these circumstances, specialising in offering guarantor options for international students.
Am I eligible for Housing Hand?
All UK and International Students are eligible for Housing Hand. For your application you will need:
A copy of your passport or driving license
University acceptance letter (or student card)
Proof of residential address dated within the last two months (this could be a utility bill or a council tax letter)
You will also require a co-signer, who will act as the second point of contact in the event that Housing Hand cannot reach you. More often a co-signer is a parent or guardian, but whoever you select for your co-signer they must be over the age of 18, and they must have an income. They cannot be a student themselves, or an existing Housing Hand customer, however, they can be based overseas.
As well as a second point of contact, any acting co-signer will be jointly liable for repaying Housing Hand should you default on your rent.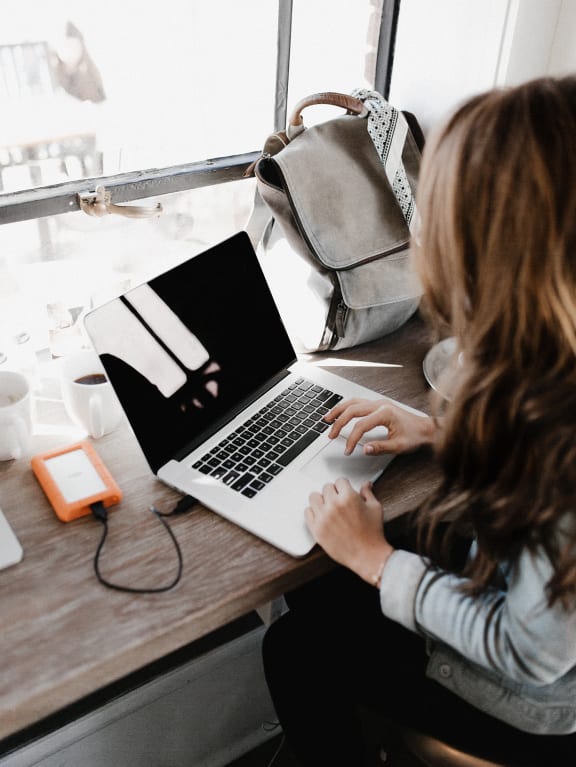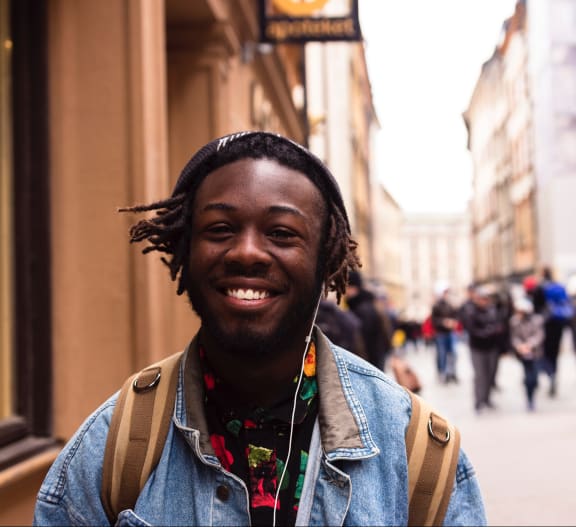 Apply now
A Housing Hand application will only take a few minutes of your time, you can apply here.
If you have any further questions you can visit Housing Hands FAQ page or contact an advisor on +44 207 205 265 or via email on [email protected]
Cost?
Housing Hand's fees start from a minimum of £295 or £42 in 8 monthly instalments.
For example, if you were to book a 6-bedroom standard en-suite apartment at Novel's Hillside House, you would pay £79 in 8 monthly instalments or £555.00 upfront for a 12 month tenancy.
For a quote specific to you, please head to the Housing Hand website and enquire.