Novel Student / HELP & ADVICE
Help & Advice
Whether you're a student or parent and whatever question you might have, our dedicated support team is available 24/7 to assist your query.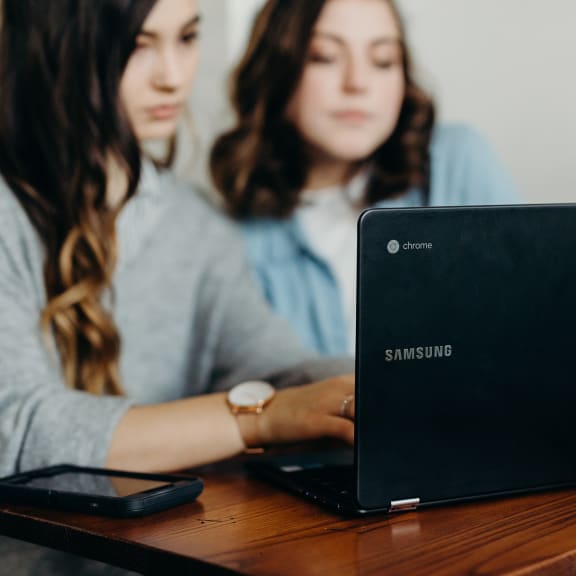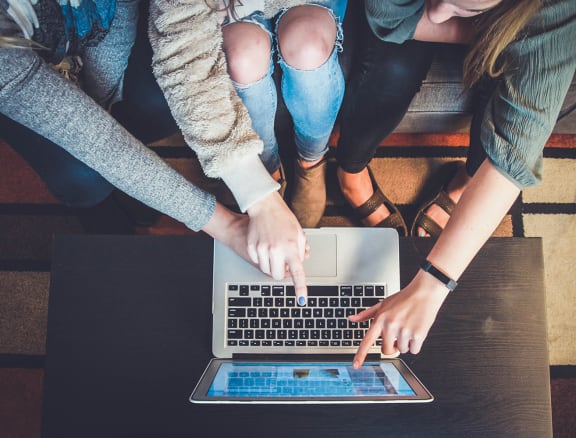 Student FAQ's
Take a look at some of our FAQs on booking, viewings, payments, room types, cancellations and more. If you can't find the answer you're looking for, please contact our friendly staff directly.
Parents & Guardians
Living away from home can be a big step and we understand that parents and guardians might have a lot of questions. That's why our supportive staff are here to help put your mind at ease.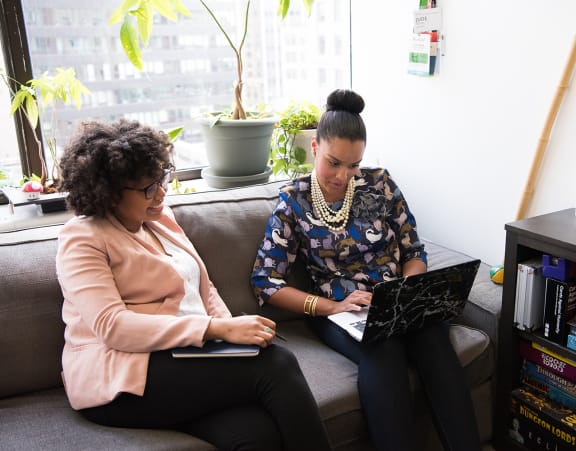 International Students
Moving abroad as an international student is an exciting opportunity but can come with challenges and questions. Our team is on hand to help make your transition as smooth as possible.