Welcome To
Bridleworks
Located in the heart of Scotland's largest city, Bridle Works sits within walking distance to Glasgow's three main universities; The University of Glasgow, Glasgow Caledonian University and The University of Strathclyde. The vibrant city centre is just a 9-minute walk away offering great shopping and a famous nightlife. And if you fancy staying in, you'll have the comfort of the excellent facilities that our student accommodation has to offer.
Testimonials
I really enjoy the events at Bridle Works and have made many friends through them! The staff are also very helpful, patient and answer any questions you may have.

- Sandra
In-Person Tours
360 Tours
What's on offer
Bridle Works is named after Joan Kathleen Harding Eardley, a Glasgow School of Art graduate famous for painting bridled oxen and horses.
With 20 floors and plenty of room types to choose from, the property also includes a rooftop terrace ideal for outdoor BBQ's, amenities such as quiet zones and relaxation rooms, a private dining area and even karaoke booths. There's also a seminar room which is perfect for wellness and educational events – not to forget free 24/7 coffee.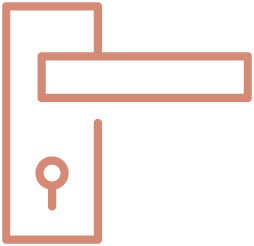 422 Number of rooms
Designed with ultra-modern kitchens, stylish bedrooms and living rooms with unique interiors with that thoughtful touch.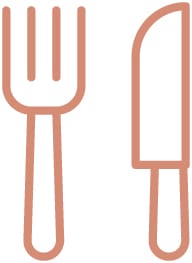 0.4 Miles to City Centre
An abundance of pubs, clubs, restaurants, shops and other recreational activities and events located right on the properties doorstep.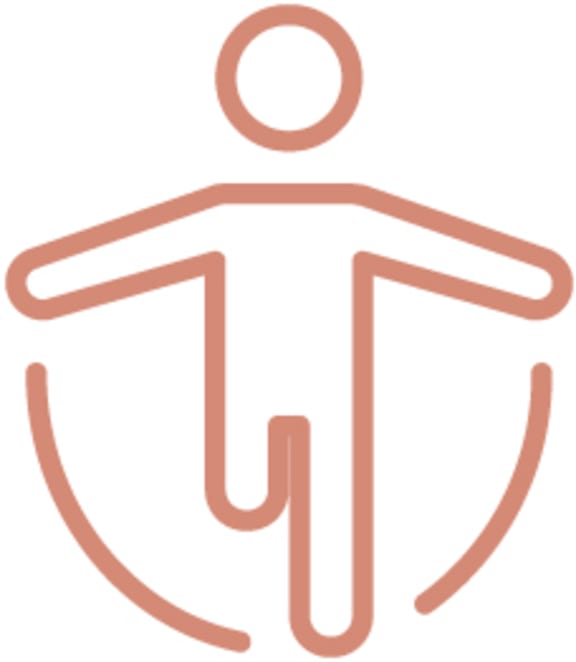 23 Amenity Offerings
Including its very own tea lounge, glam room and rooftop terrace.
Highlights
More than just a place to sleep, Bridle Works comes with a range of amenities and services that make you feel at home.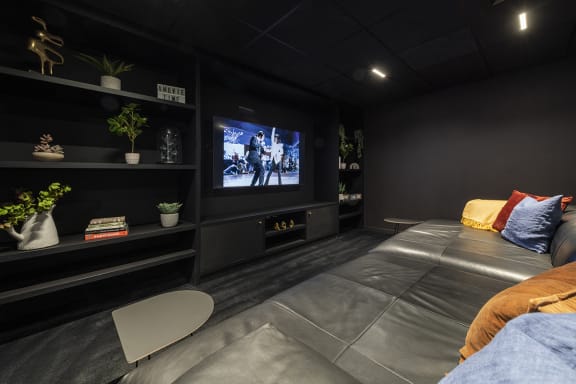 Comfortable seating for a great night in.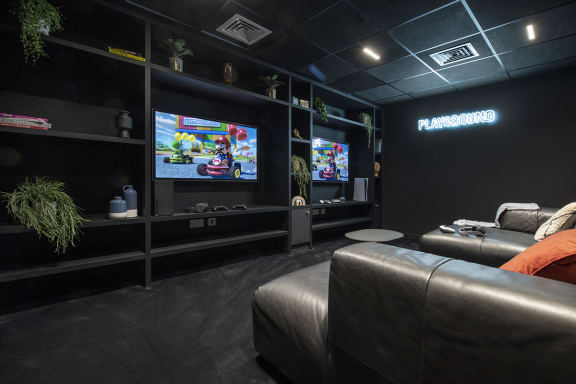 A single and dual gaming room, equipped with the best rated platforms and games.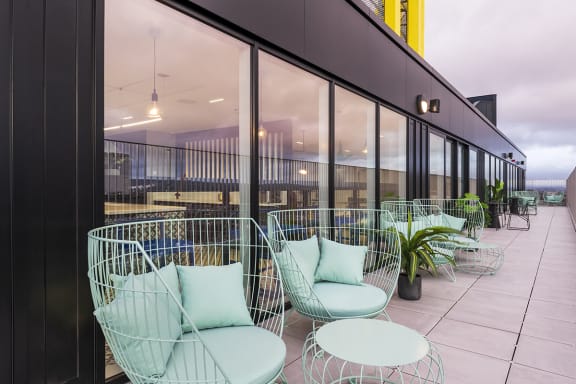 Fitted with an outdoor BBQ and overlooking views of Glasgow City Centre.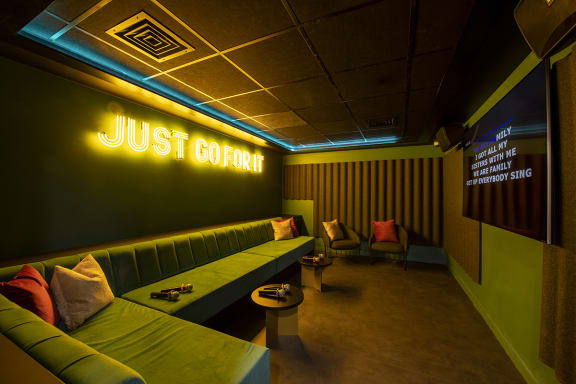 The perfect place to let go and have fun.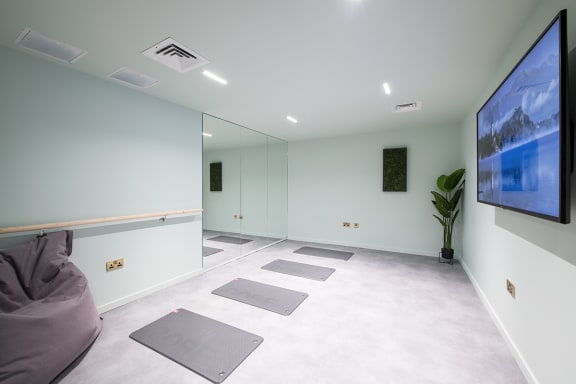 Allowing you to reboot and recharge.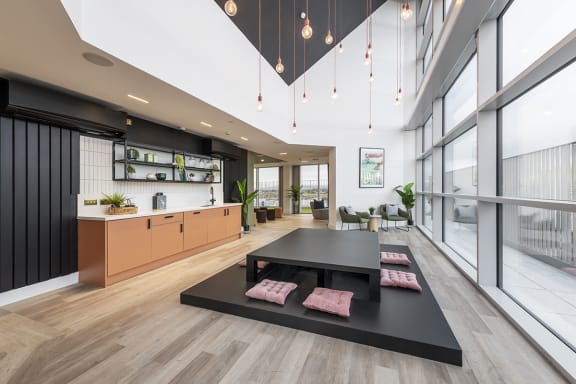 Choose from a wide range of novelty beverages.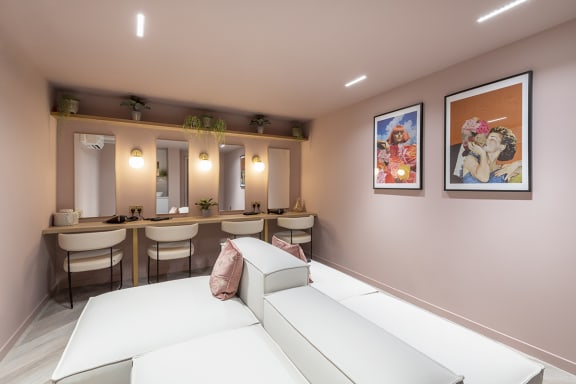 The perfect prep station ahead of a big night out.
Fitted with the latest equipment.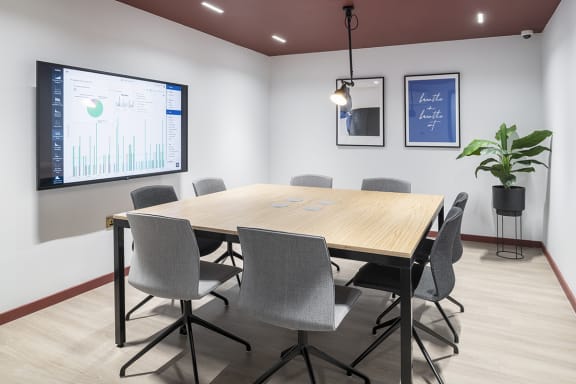 To both focus and collaborate with others.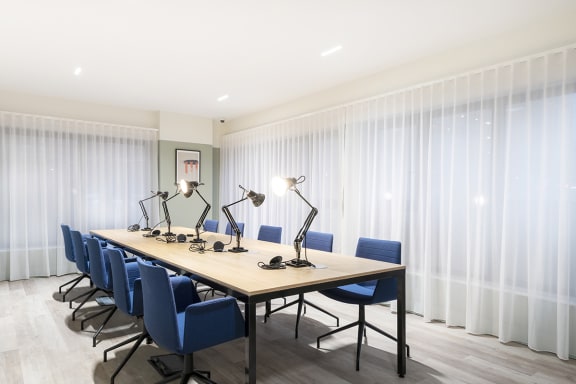 A dedicated area to focus and engage.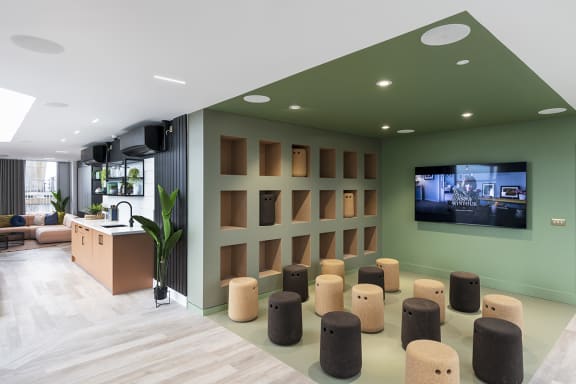 To watch talks from inspiring individuals.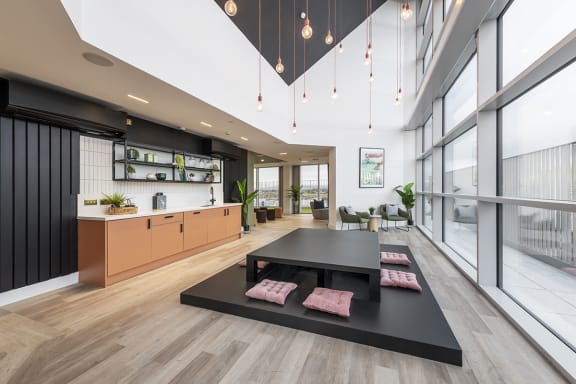 With a ping pong and pool table.
A great place to socialise whilst keeping your drinks chilled.
Ideal for hosting dinner parties.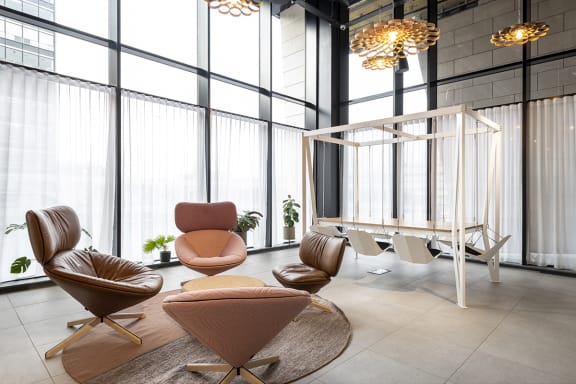 A comfortable space to socialise, study and watch the world go by.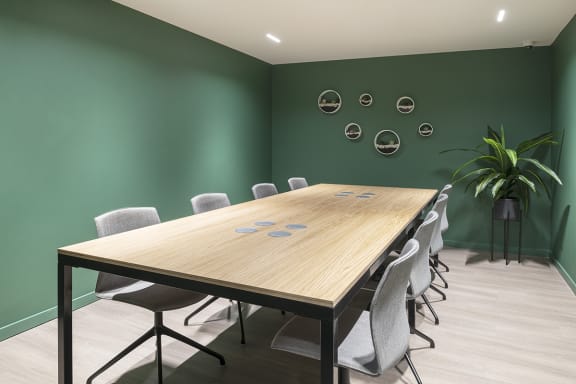 The perfect revision zone, providing peace and quiet, and an ability to focus.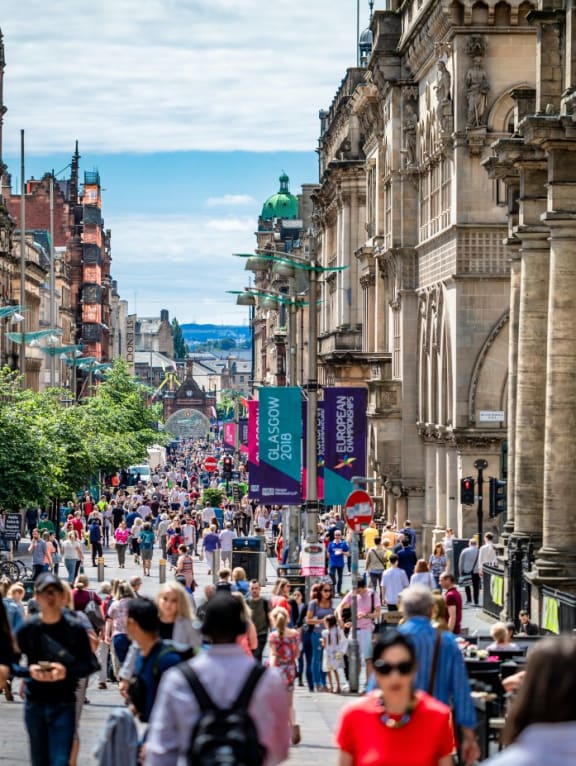 Explore The
Neighbourhood
Less than a 10-minute walk from this property, you will find Glasgow's City Centre, Queen Street Railway Station and Glasgow Caledonian University.
Only
4 minute
Walk to University of Strathclyde
Only
7 minute
Walk to Glasgow Caledonian University
Only
9 minute
Walk to Glasgow City Centre
Only
16 minute
Commute to University of Glasgow
Live
Going off to university is often the first time we move away from home which might feel daunting. That's why we care for our residents in the best way possible, from excellent service to beautiful surroundings. We offer a place where you can feel at home, relax and be completely yourself.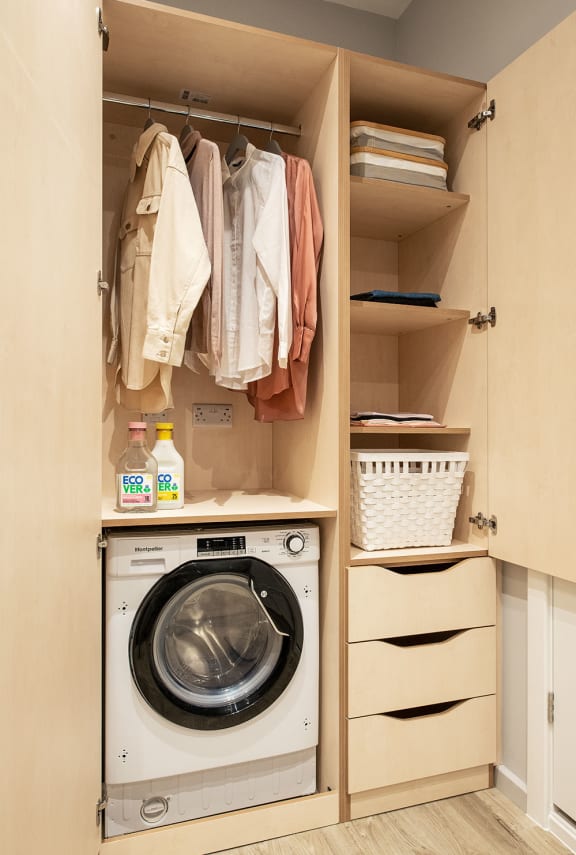 No more communal laundry rooms, with free of charge washer-dryers located within private studios.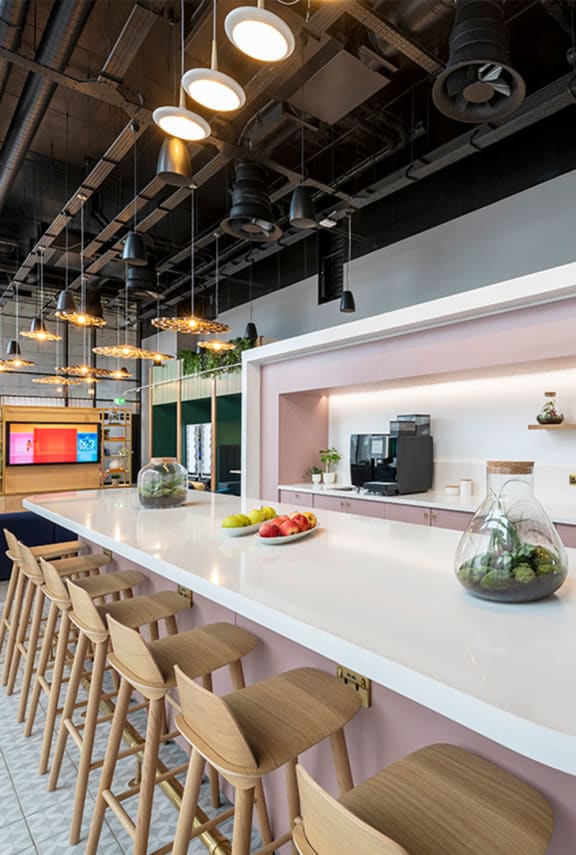 There's an endless supply of caffeine on tap, enough to keep you fuelled through long study sessions.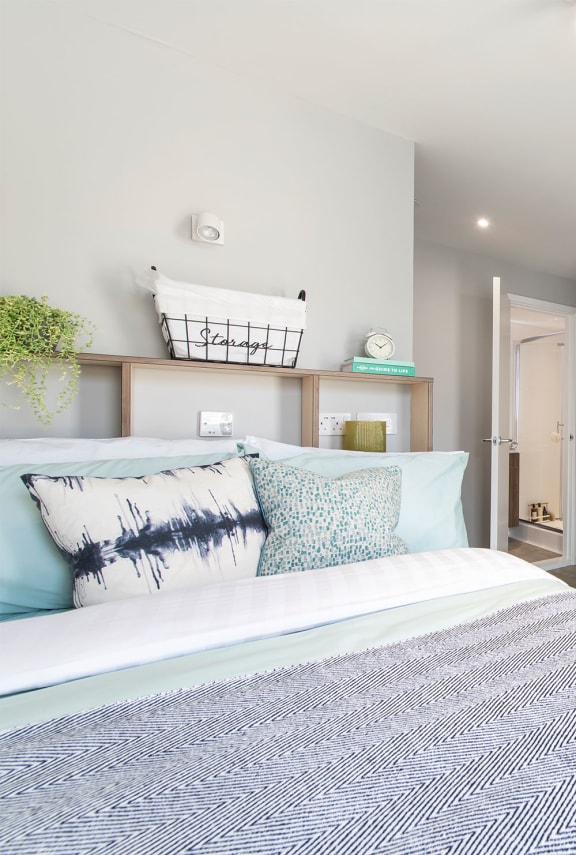 Designed for both style and practicality, featuring high quality Hypnos mattress' and dimmable lighting.
Not just within the amenity spaces, we also have Smart TV's located within the private studios and the living area of the shared apartments.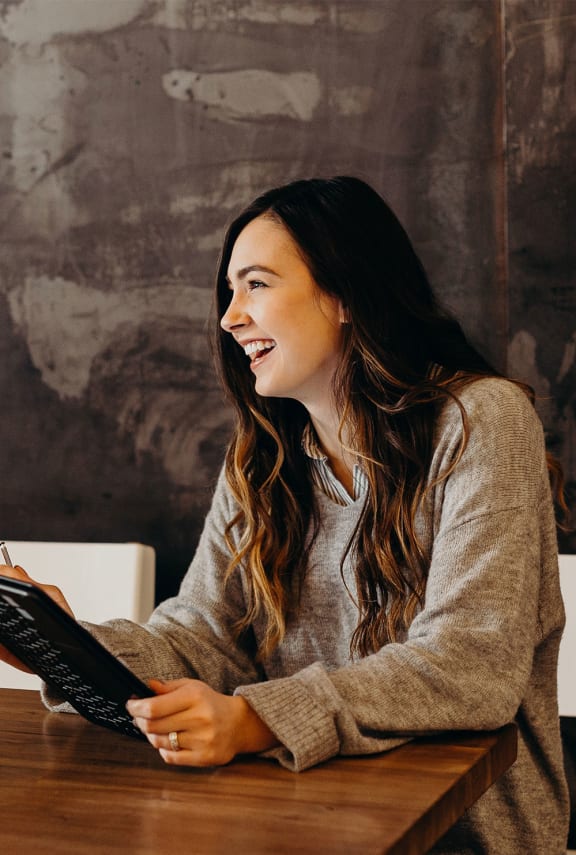 With personal service and support from our Novel on-site teams, including some additional extras for a more comfortable stay, with communal trash chutes and video door entry via an app.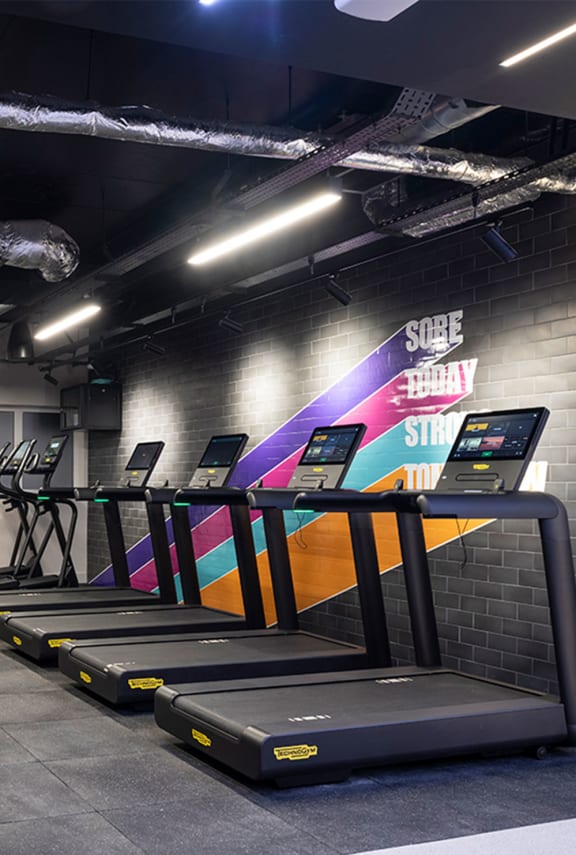 Wellbeing is a top priority for us and we encourage a healthy lifestyle among our residents, both physically and mentally. With Wellness Studios, fully equipped gyms and access to personal training.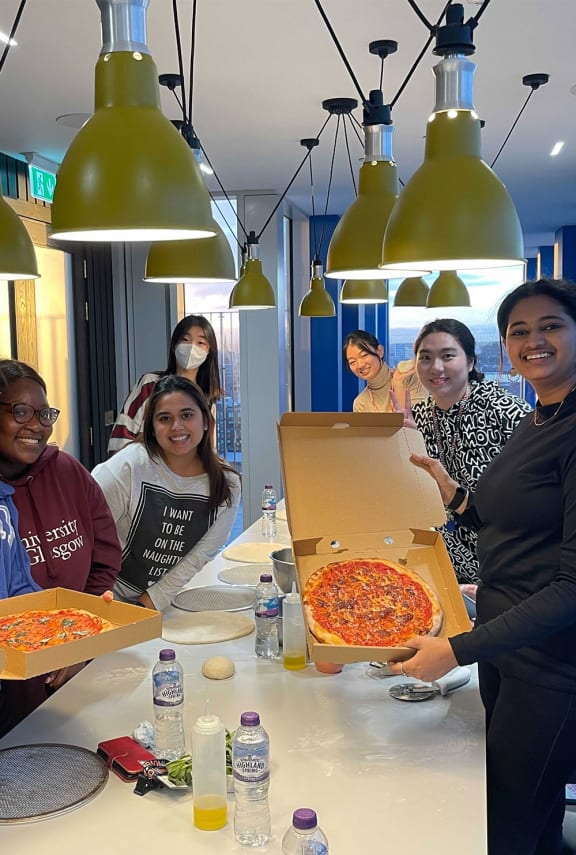 Weekly tailored event calendar to enjoy everything from cooking challenges to bespoke tours around cities.
With a focus on sustainability, we offer on-site bike storage for those who already own one. And for those who don't, there's an option to hire one of our very own Novel bikes.
With spaces to unwind with friends and to escape from the stress of exams and deadlines, including tea lounges and rooftop terrace's with outdoor cinemas.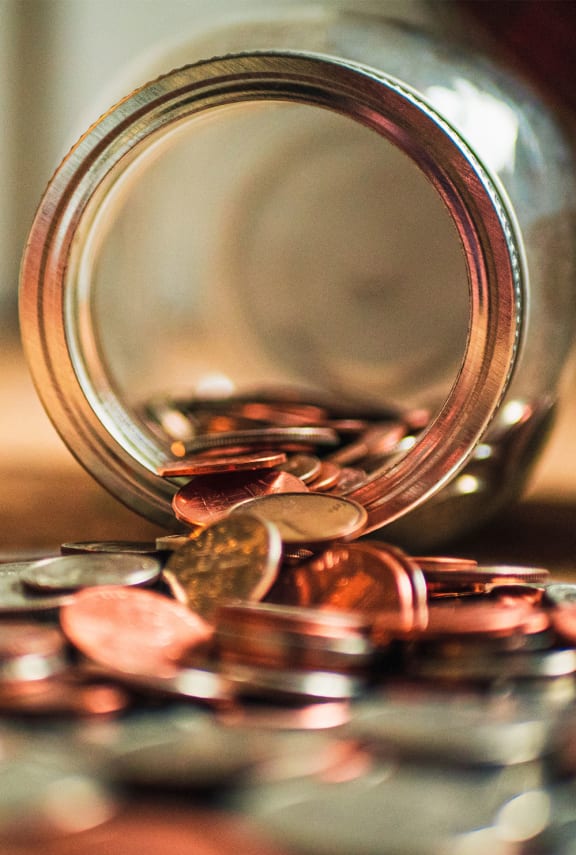 Including contents insurance and 100mb's dedicated wifi, with a personal private network for each resident and all-inclusive bills including gas, water and electricity (to reasonable consumption).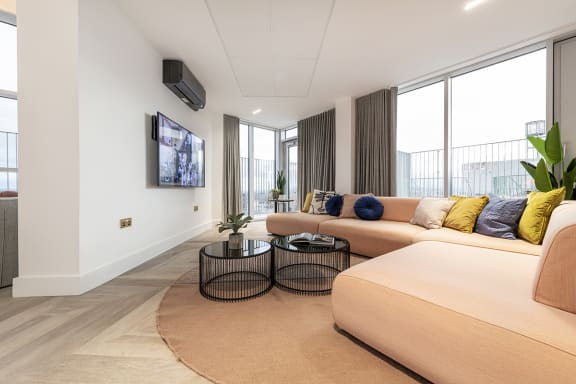 With comfortable seating and stylish interiors, you'll find it hard to resist cosying up and chilling out in Bridle Works TV Nook.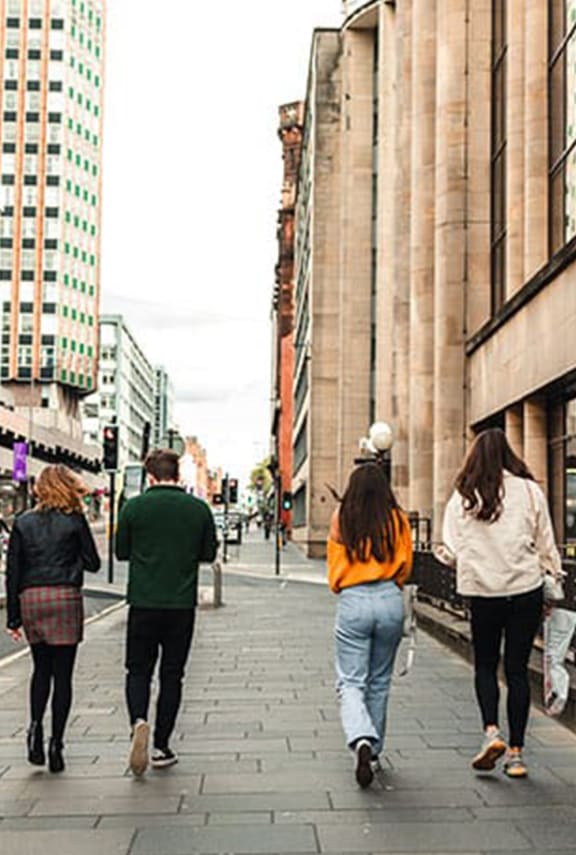 This is your new home, and living with Novel student you will be located within the hub of your university City. With close proximity to campuses, but also the City Centre, ensuring the perfect work and play balance.
Rooms
Bridleworks student accommodation offers a mix of rooms in shared flats and private studio apartments.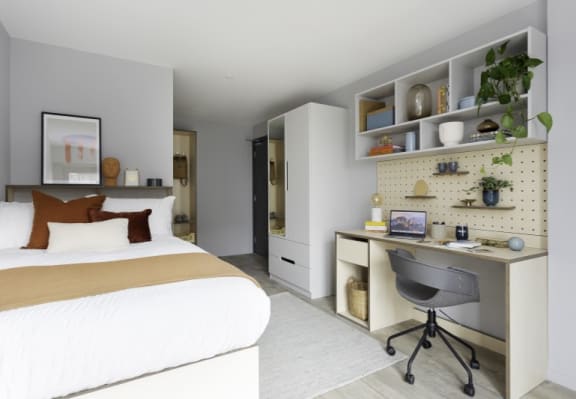 Small double bed, dedicated study area, storage space, private bathroom and access to an open plan shared living, kitchen and dining area
Private en-suite bedroom within an apartment shared with four other residents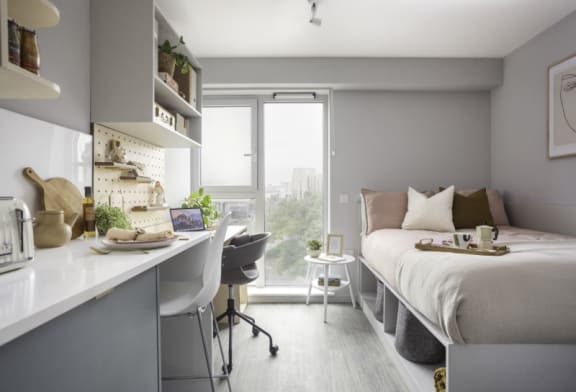 Double or king sized bed, smart TV, dedicated study area, storage space, en-suite bathroom and private kitchen/ dining area with an intergrated washer-dryer and dishwasher
Studio apartment with a self-contained bedroom, bathroom, kitchen and breakfast bar or dining area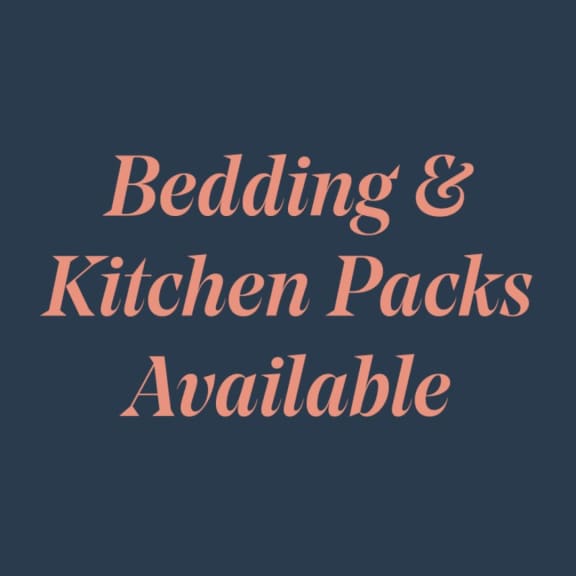 Helping to take the hassle out of moving, our packs contain all the essentials for University life
Purchase one of our high quality kitchen or bedding packs via our handy online service portal, and we will place it in your room ahead of your arrival.
Explore Bridleworks
Browse all the amenities that make up the Bridle Works lifestyle
Open Now
Tue: 8 am

to

- 7 pm
Detail Office Hours

Monday:

8 am

to

- 7 pm

Tuesday:

8 am

to

- 7 pm

Wednesday:

8 am

to

- 7 pm

Thursday:

8 am

to

- 7 pm

Friday:

8 am

to

- 7 pm Monday

to

- Friday: 8 am

to

- 7 pm

Saturday:

10 am

to

- 5 pm

Sunday:

10 am

to

- 5 pm Saturday

to

- Sunday: 10 am

to

- 5 pm
Monday:

8 am

to

- 7 pm

Tuesday:

8 am

to

- 7 pm

Wednesday:

8 am

to

- 7 pm

Thursday:

8 am

to

- 7 pm

Friday:

8 am

to

- 7 pm
Monday

to

- Friday: 8 am

to

- 7 pm

Saturday:

10 am

to

- 5 pm

Sunday:

10 am

to

- 5 pm
Saturday

to

- Sunday: 10 am

to

- 5 pm