NOVEL STUDENT / ENDSLEIGH INSURANCE
Endsleigh Insurance
Ensuring the safe guarding of your possessions during the course of your tenancy, we have teamed up with Endsleigh Insurance, the No.1 student insurance provider.
All Novel Student tenancies come with free contents insurance from Endsleigh, providing peace of mind that your belongings are protected.
It is important that you confirm your cover to ensure you understand what is and isn't covered. There is also an option to cover additional gadgets and possessions that aren't already included.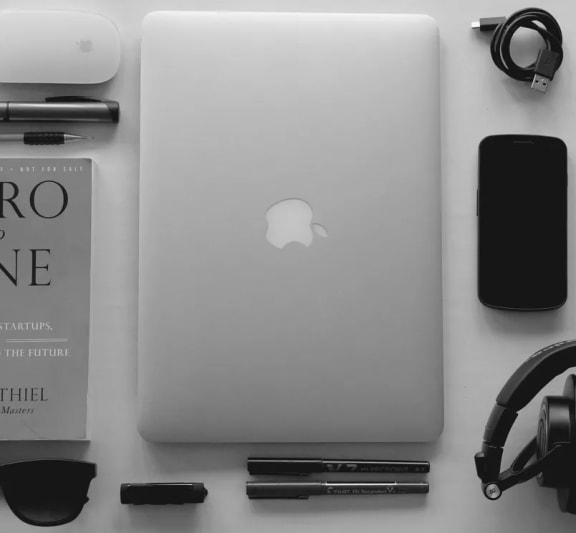 Experience
Endsleigh App
Confirming your cover is an easy process, simply:
DOWNLOAD THE MY ENDSLEIGH APP.
GO TO THE INSURANCE TAB.
CLICK 'CONFIRM MY COVER' AND SELECT YOUR ACCOMMODATION PROVIDER.
Or alternatively you can confirm by registering with Endsleigh at the link below.
Register with My Endsleigh to:
Register with My Endsleigh to:
VIEW WHAT IS AND WHAT IS NOT COVERED.
UNDERSTAND KEY EXCLUSIONS (WHERE COVER ISN'T PROVIDED)
COVER ADDITIONAL GADGETS AND POSSESSIONS.
GET CLAIMS SUPPORT.
UNDERSTANDING YOUR POLICY EXCESS.
PERSONALISE COVER.