Welcome To
Silk Mill
Situated west of the city centre by the union canal, Silk Mill is just a 12-minute walk from Edinburgh Napier University and a 26-minute walk from the University of Edinburgh. And with Fountainbridge nearby, you'll have access to plenty of shops, cafes and bars to keep you entertained outside of studying.
Based on the west side of Edinburgh city centre, you'll find our new Silk Mill apartments ready for you to start your university life! Whether you're coming to attend Edinburgh Napier University as an undergraduate student or taking a further step as a postgraduate at the University of Edinburgh, Silk Mill is in the ideal location, just minutes away from both establishments.
READ MORE
READ LESS
Testimonials
I've haven chosen to live at Silk Mill for the second year as it is the best student accommodation in town. The perks include an in apartment washing machine-dryer, and they have an endless supply of 24/7 coffee and a fantastic in-house gym. Additionally, the study space comes in very handy during the exam season when the student libraries are packed.

- Ekaterina
The facilities in the accommodation is excellent, boasting comfortable beds, clean kitchens and bathrooms and well-equipped communal areas for all the tenants to use. The central location is also very convenient for a quick walk or travel to my campus and in the city centre. What is best about this place though, is the sense of community that all the tenants and staff provide. The friendly demeanour of everyone working and living here and the fun events we all have make every bit of my time here

- Daniel
In-Person Tours
360 Tours
What's on offer
At Silk Mill Edinburgh, we want every moment you spend at your new home to be enjoyable and stress-free. That's why we go the extra mile to boost your day, from the moment you wake up until the sun goes down. Enjoy complimentary coffee and make the most of the recreational facilities on offer throughout the building.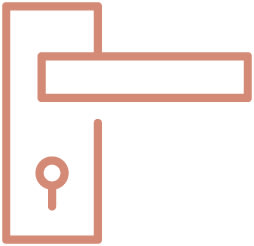 225 Number of rooms
Designed with ultra-modern kitchens, stylish bedrooms and living rooms with unique interiors with that thoughtful touch.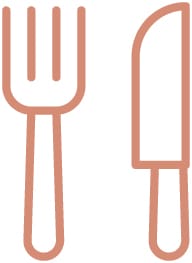 1.5 Miles to City Centre
An abundance of pubs, clubs, restaurants, shops and other recreational activities and events located right on the properties doorstep.
9 Amenity Offerings
Including its very own karaoke room, dry bar lounge and outdoor cinema screen.
Highlights
Spend the afternoon in one of our well-stocked games area which we've decked out with the latest hardware and top rated games, or have your own dinner party by booking out one of our private dining areas. At Silk Mill apartments, not only can you expect a comfortable place to rest, you'll also have access to a host of superb amenities to make your new life a whole lot easier.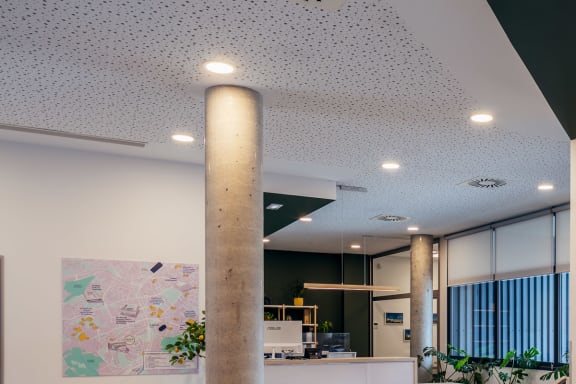 Where you'll find a friendly welcome and the assistance you need.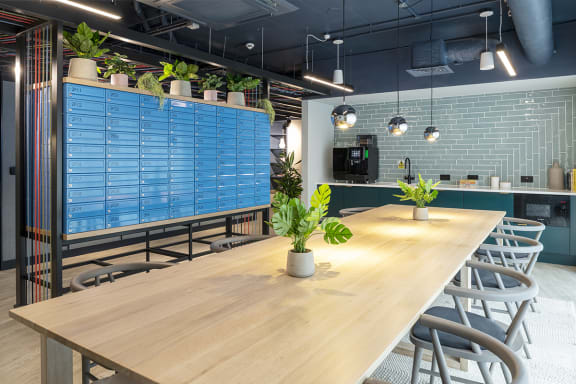 The spot to grab your free coffee and catch-up with friends.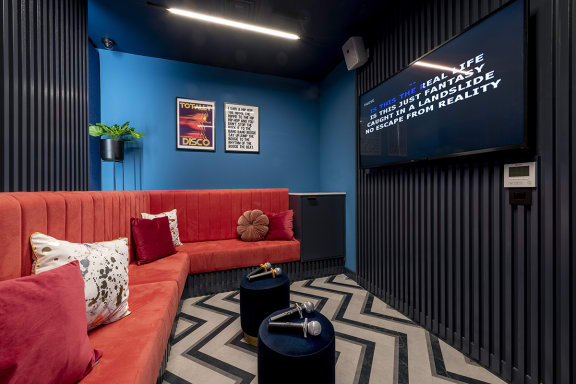 The perfect place to let go and have fun!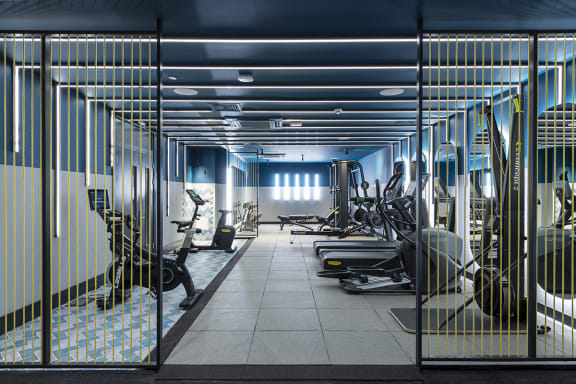 Fitted with the latest equipment, fitness classes and free tailored personal sessions.
Set up for dual playing and equipped with the best-rated consoles and games.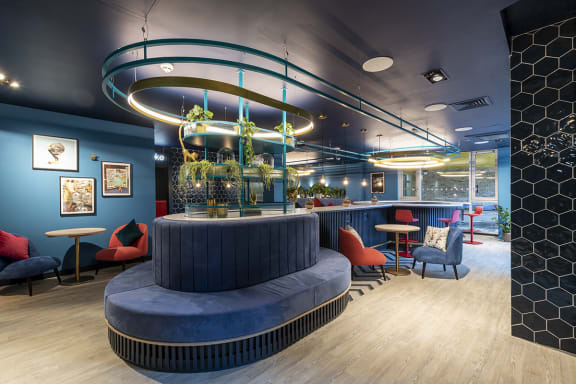 A stylish hub with comfortable seating and a fridge to keep your drinks chilled.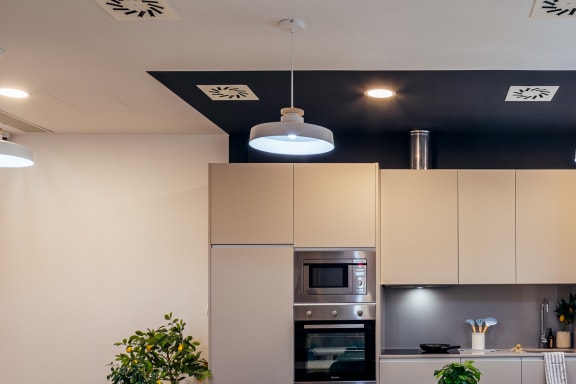 Host a dinner party with friends!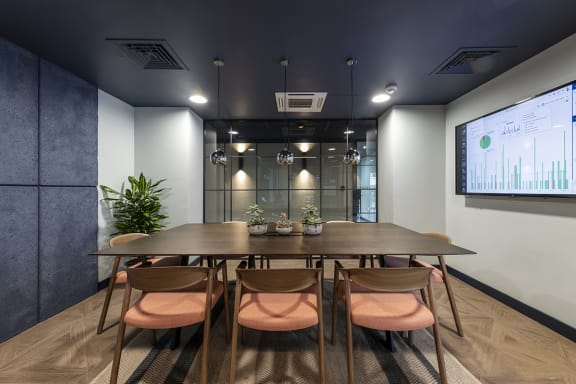 Spaces to focus on your studies and collaborate with others.
A place to relax and enjoy a quieter evening.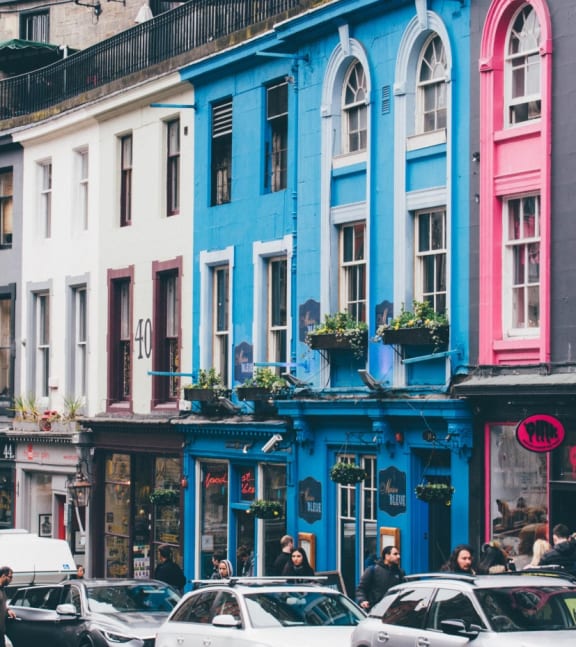 Explore The
Neighbourhood
In the local area you can find parks perfect for sports, plenty of pubs for relaxing at the weekend and easy transport links to get to and from campus. Our Silk Mill apartments allow you to take advantage of everything Scotland's capital city has to offer!
Only
3 minute
Walk to Fountain Park Shopping Centre
Only
12 minute
Walk to Edinburgh Napier University - Merchiston Campus
Only
26 minute
Walk to University of Edinburgh
Only
27 minute
Walk to Edinburgh City Centre
Live
At Silk Mill Edinburgh, we aim to make your university life as easy and relaxed as possible, so we're open and honest about our charges and services. There are no hidden fees and we will never surprise you with an unexpected cost. In a city with events at every turn, rather than worrying about admin, we want you to focus on making the most of your university days, in terms of both setting yourself up for your dream career and enjoying the fun things in life right now.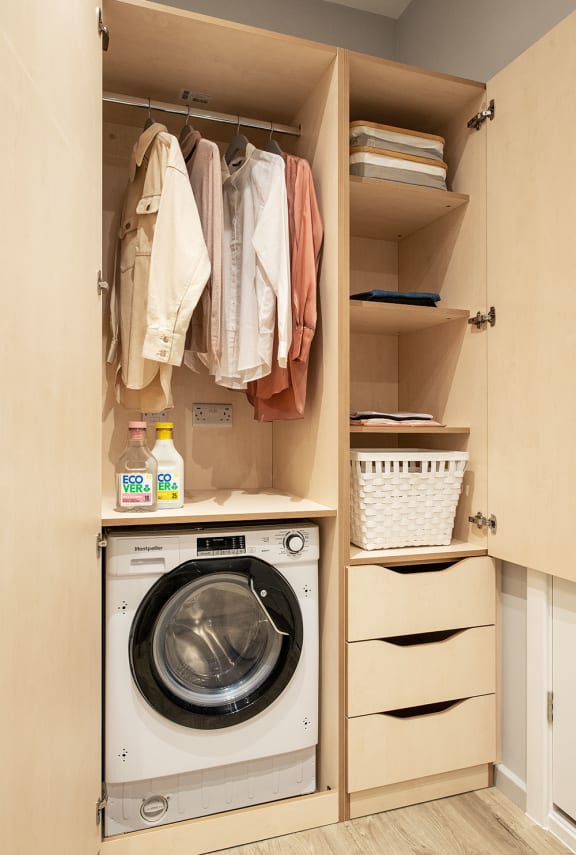 No more communal laundry rooms, with free of charge washer-dryers located within the private studios and shared apartments.
There's an endless supply of caffeine on tap, enough to keep you fuelled through long study sessions.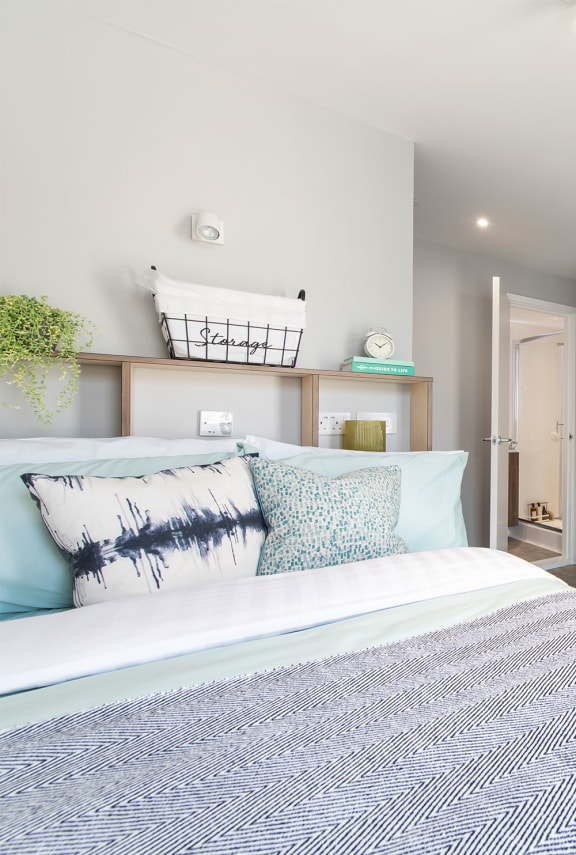 Designed for both style and practicality, featuring high quality Hypnos mattress' and dimmable lighting.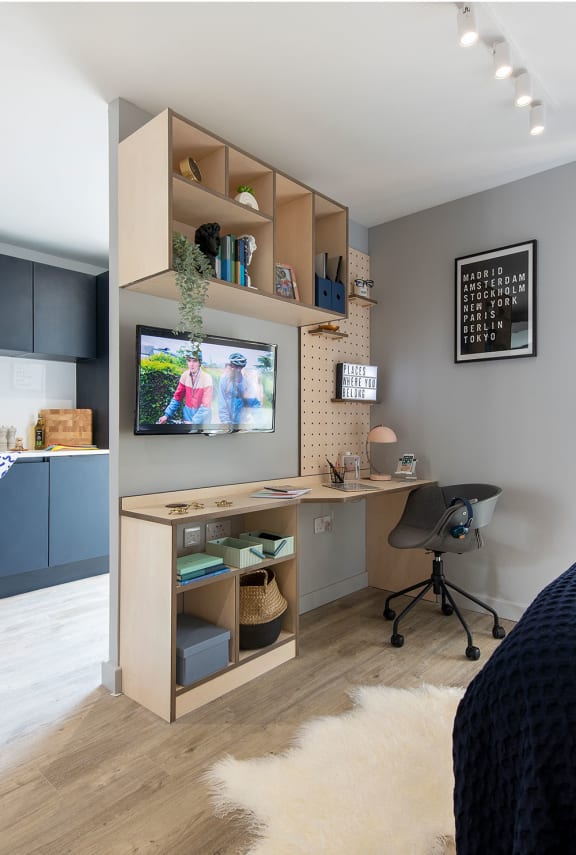 Not just within the amenity spaces, we also have Smart TV's located within the private studios and the living area of the shared apartments.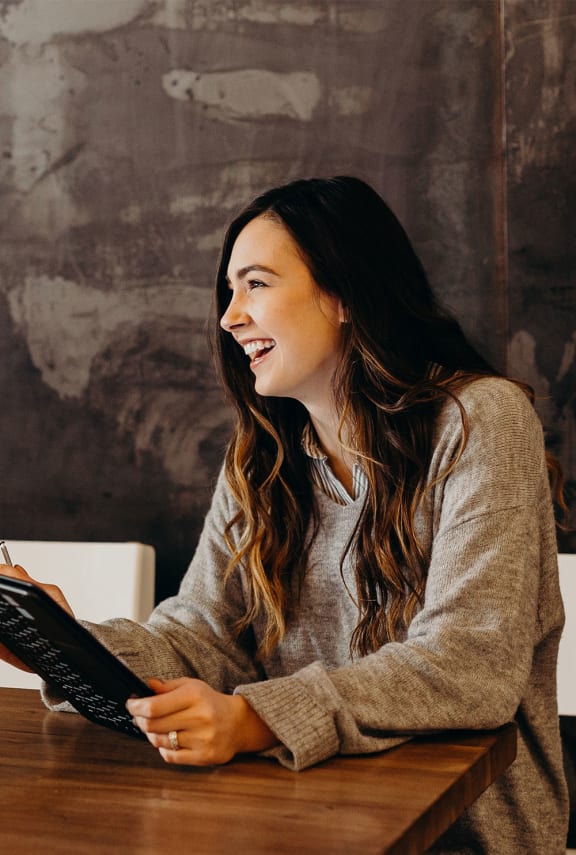 With personal service and support from our Novel on-site teams, including some additional extras for a more comfortable stay, with a resident service portal and video door entry via an app.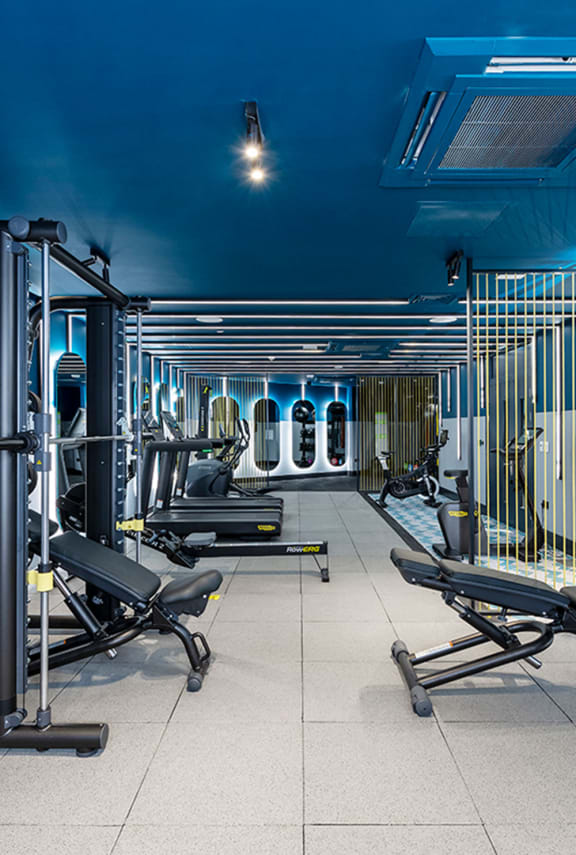 Wellbeing is a top priority for us and we encourage a healthy lifestyle among our residents, both physically and mentally. With wellness related services, fully equipped gyms and access to personal training.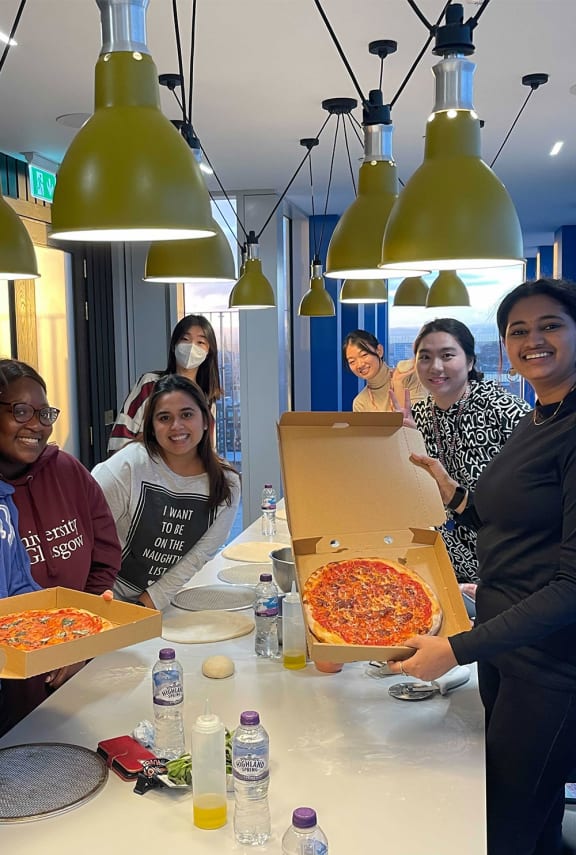 Weekly tailored event calendar to enjoy everything from cooking challenges to bespoke tours around cities.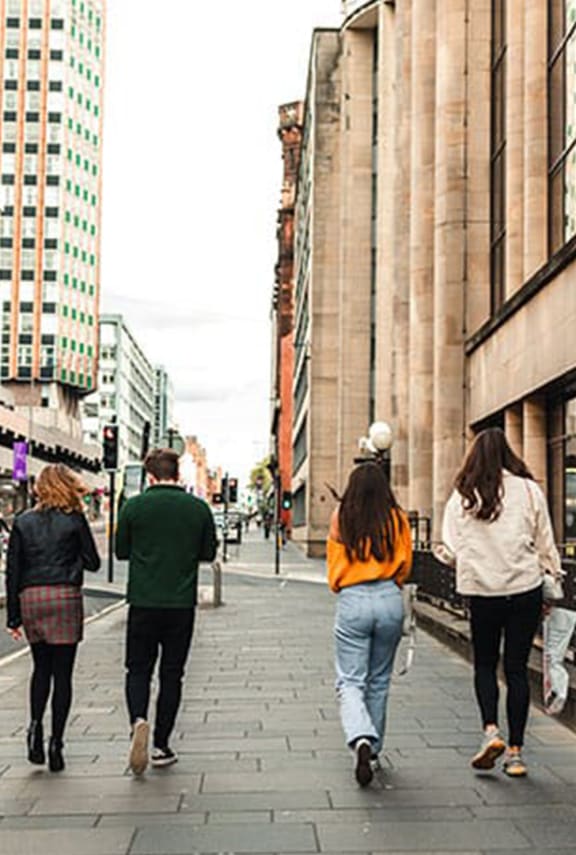 This is your new home, and living with Novel student you will be located within the hub of your university City. With close proximity to campuses, but also the City Centre, ensuring the perfect work and play balance.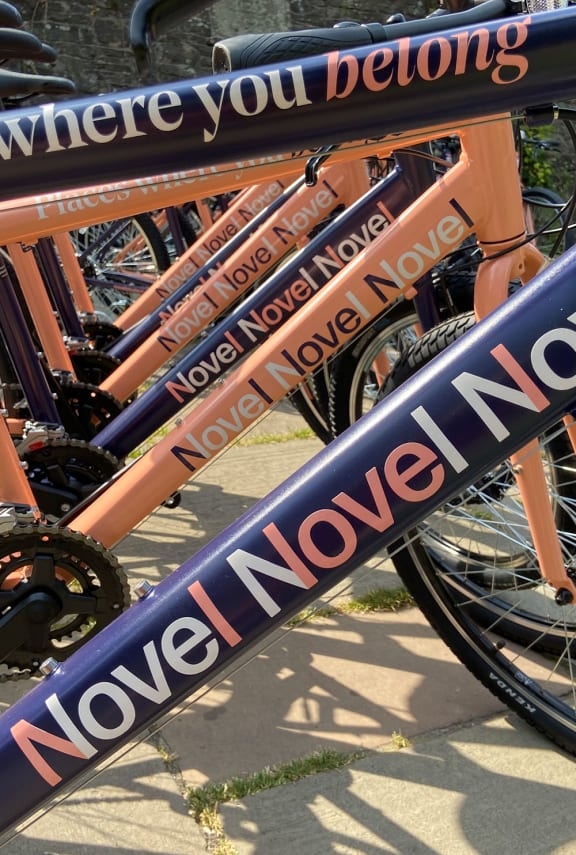 With a focus on sustainability, we offer on-site bike storage for those who already own one. And for those who don't, there's an option to hire one of our very own Novel bikes.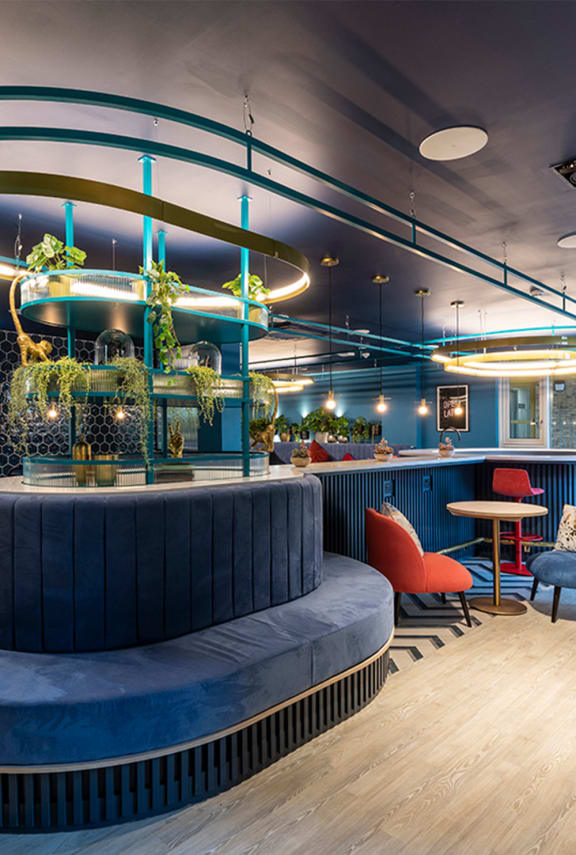 With spaces to unwind with friends and to escape from the stress of exams and deadlines, including a digital gaming room, dry bar and outdoor courtyard.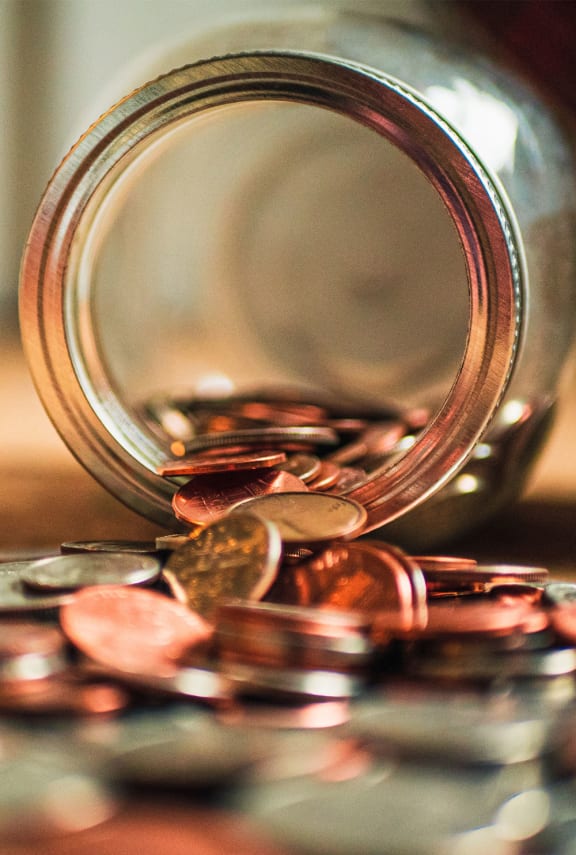 Including contents insurance and 100mb's dedicated wifi, with a personal private network for each resident and all-inclusive bills including gas, water and electricity (to reasonable consumption).
Rooms
Our Silk Mill apartments are built to the very highest standards. We have a mixture of en-suites and studios, all of which have been designed to provide you with the perfect environment in Edinburgh for both studies and social activities.
Small double bed, dedicated study area, storage space, private bathroom and access to an open plan shared living, kitchen and dining area.
Private en-suite bedroom within a shared apartment. Apartment sizes range from six to nine residents.
Double bed, smart TV, dedicated study area, storage space, en-suite bathroom and private kitchen/ dining area with an intergrated washer-dryer and dishwasher.
Studio apartment with a self-contained bedroom, bathroom, kitchen and breakfast bar or dining area. Some apartments also feature a two-seater sofa.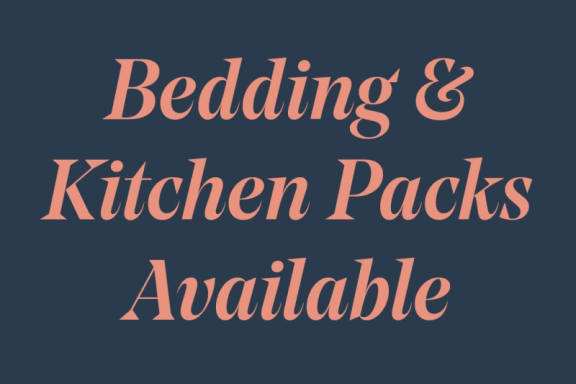 Helping to take the hassle out of moving, our packs contain all the essentials for University life.
Purchase one of our high quality kitchen or bedding packs via our handy online service portal, and we will place it in your room ahead of your arrival.
Explore Silk Mill
Enjoy your bedroom as an oasis of calm or dive headfirst into the vibrant community of Edinburgh which lies just a stone's throw from your flat. However you intend to spend your time here, our properties provide a peaceful space to return to and unwind after a day's studying or an evening out socialising.
A few of our awards
& accreditations
Detail Office Hours

Monday:

9 AM

to

- 6 PM

Tuesday:

9 AM

to

- 6 PM

Wednesday:

9 AM

to

- 6 PM

Thursday:

9 AM

to

- 6 PM

Friday:

9 AM

to

- 6 PM

Saturday:

10 AM

to

- 5 PM

Sunday:

10 AM

to

- 5 PM
Monday:

9 AM

to

- 6 PM

Tuesday:

9 AM

to

- 6 PM

Wednesday:

9 AM

to

- 6 PM

Thursday:

9 AM

to

- 6 PM

Friday:

9 AM

to

- 6 PM

Saturday:

10 AM

to

- 5 PM

Sunday:

10 AM

to

- 5 PM