Welcome To
Bottle Works
Surrounded by Cork's hills and green landscape, and overlooking the River Lee, sits Bottleworks.
With just a 15 minute commute to both University College Cork and Munster Technological University, the property is a fantastic base for any student living in Cork.
Bottleworks student accommodation offers a variety of unique and stylish amenities to enjoy throughout the week, including gaming areas, a dry bar lounge, karaoke room and much more.
READ MORE
READ LESS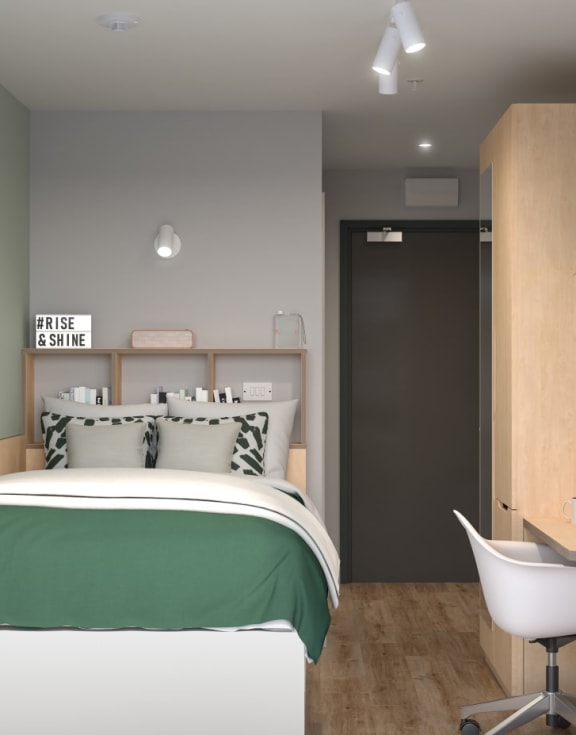 In-Person Tours
360 Tours
What's on offer
Bottleworks student accommodation contains 9 floors of modern, stylish, fully furnished en-suite rooms. You can decide whether to share an apartment with other students or to go solo in a self-contained studio. In addition to the beautifully-designed flats, residents can take advantage of some amazing facilities, from the co-working lounge, to the dry bar lounge, to the digital gaming room.
These spaces, alongside our weekly events, help us to ensure each and every resident gets the most out of their University experience.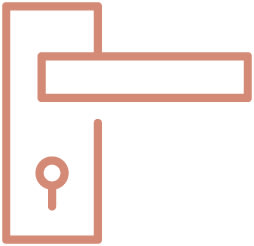 623 Number of rooms
Designed with ultra-modern kitchens, stylish bedrooms and living rooms with unique interiors with that thoughtful touch.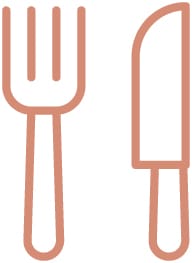 2.4km from Cork City Centre
An abundance of pubs, clubs, restaurants, shops and other recreational activities and events located right on the properties doorstep.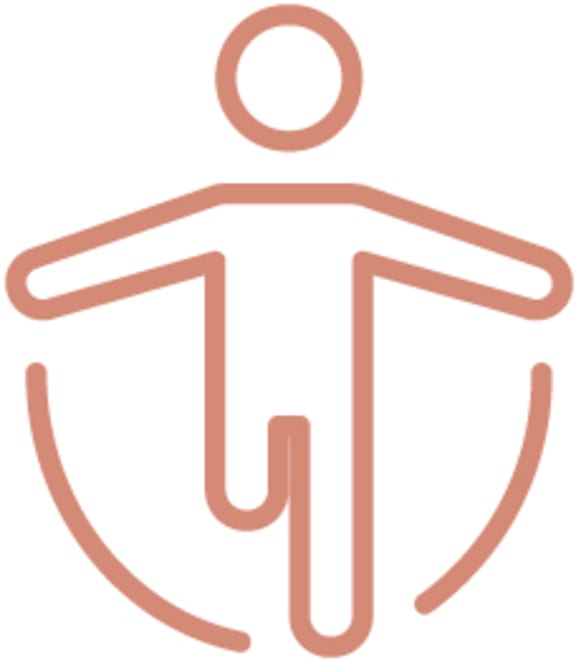 13 Amenity Offerings
Including its own dry bar lounge, gym, study spaces and gaming areas.
Highlights
Bottleworks brings a unique and incredible offering to student accommodation in Cork. Offering not just modern apartments but also incredible amenities.
Say goodbye to communal laundry rooms, with our free-of-charge washer dryers located within all studios and shared apartments.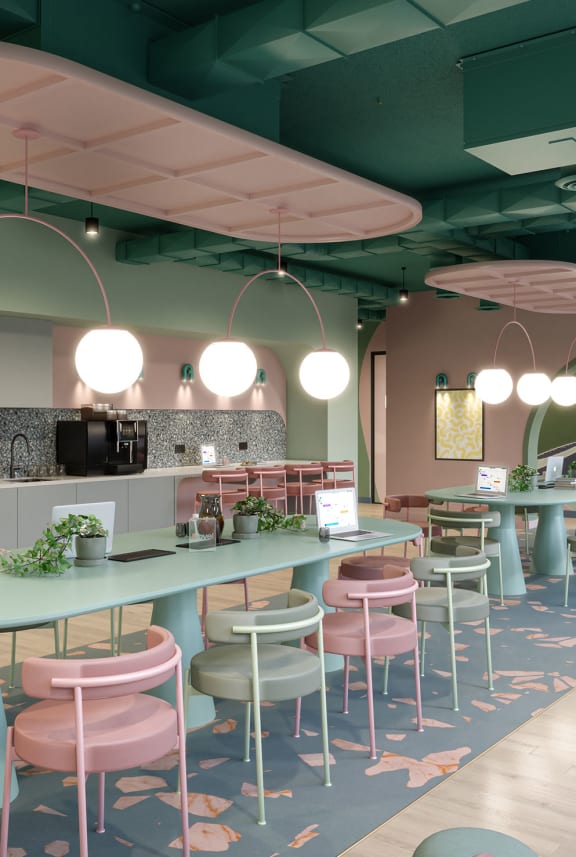 Fuel those long study days with free bottomless coffees from our machines.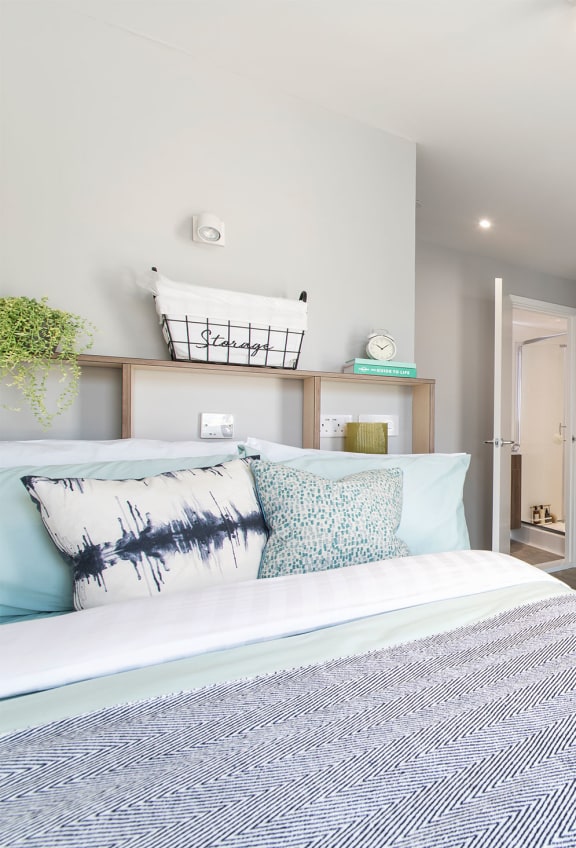 Our Bottleworks bedrooms are designed for both style and practicality, with super-comfy, high-quality Hypnos mattresses and dimmable lighting to add extra ambience.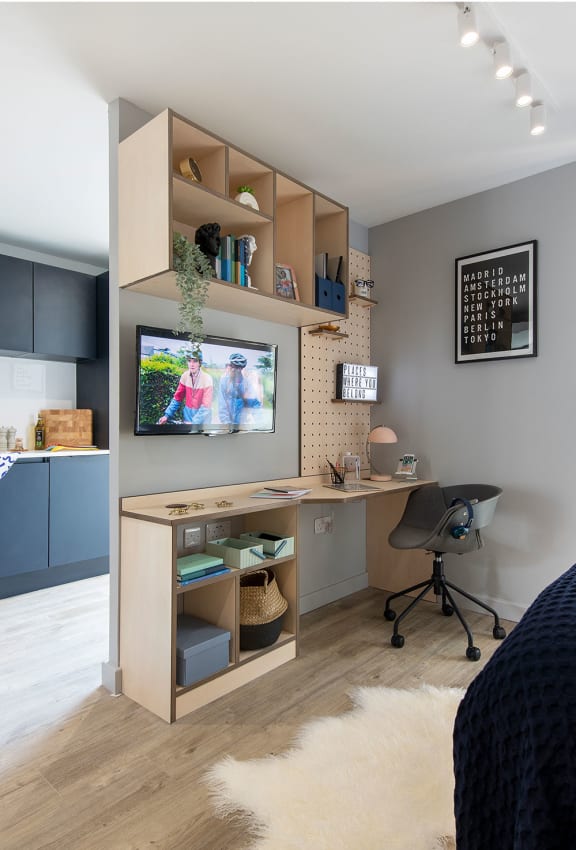 Every self-contained studio and shared apartment contains smart TVs, and they can also be found in the shared amenity spaces.
Feel at home with personal service and support from our Novel on-site teams, and enjoy additional extras for a more comfortable stay, such as our residents' app.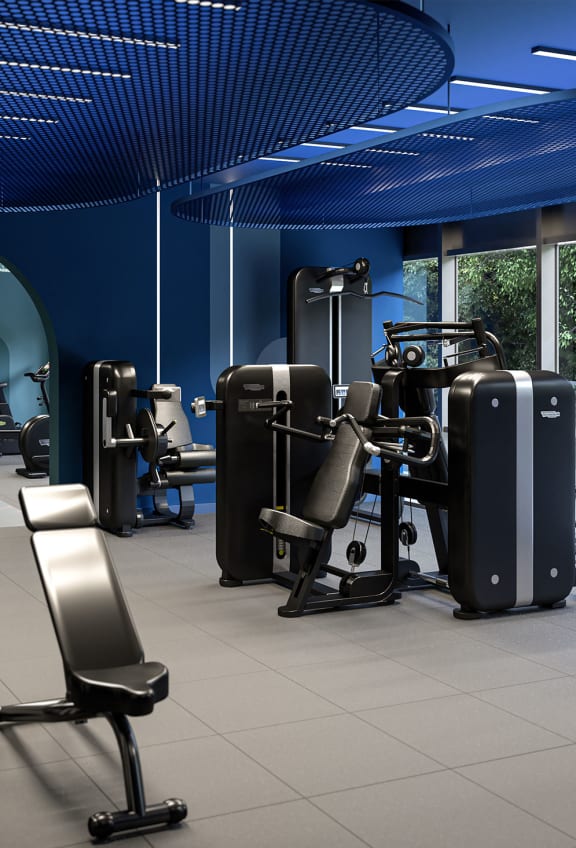 Your wellbeing is a top priority for us. We encourage a healthy mind and body with our fully-equipped on-site gyms and access to personal training.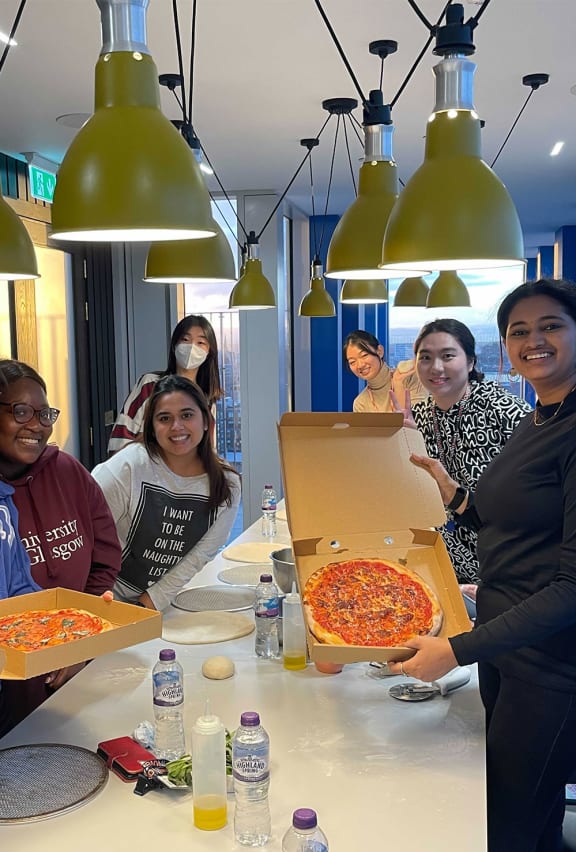 We maintain a weekly tailored events calendar here at Bottleworks so you can enjoy everything from cooking challenges to festival-themed parties.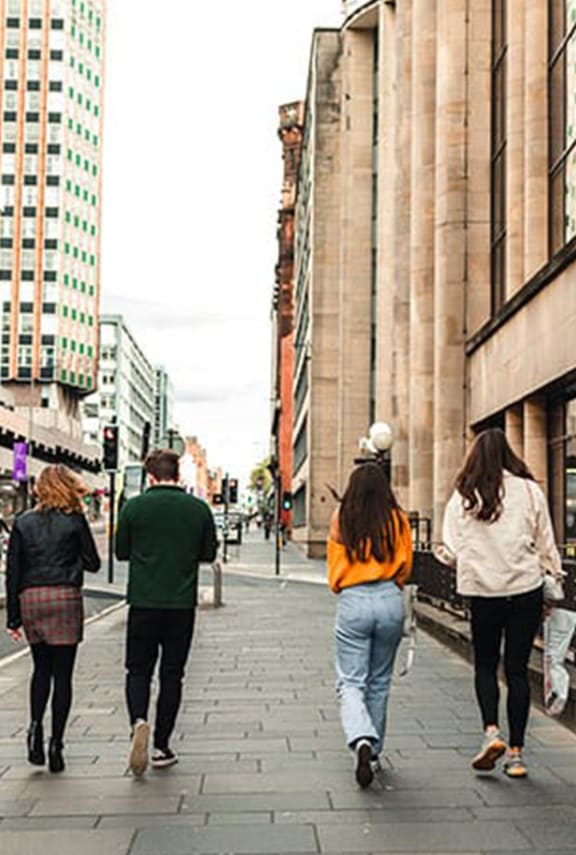 Bottleworks is your new home from home, located within the hub of your university city. Close proximity to campuses and the city centre, you'll strike the perfect work-play balance.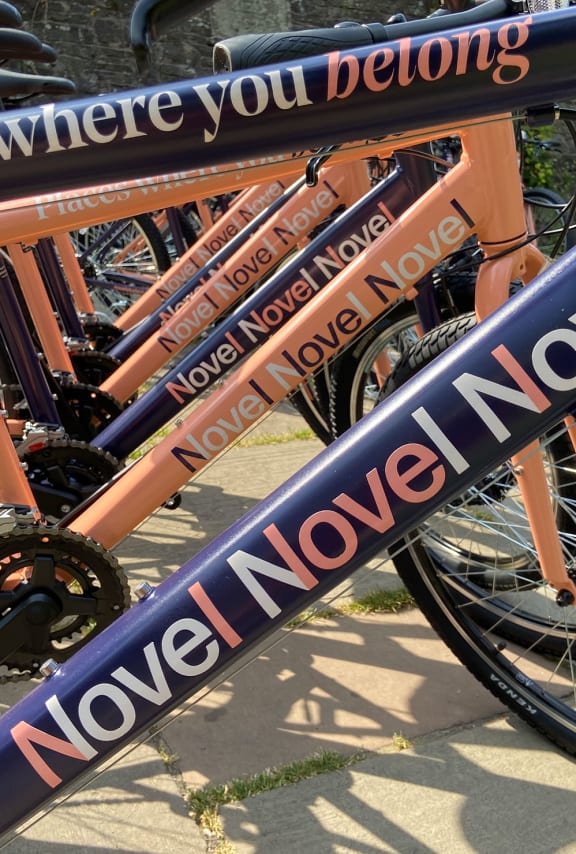 We care about sustainability, so we offer secure on-site bike storage. For those who don't own a bike, there's an option to hire one of our very own Novel bikes!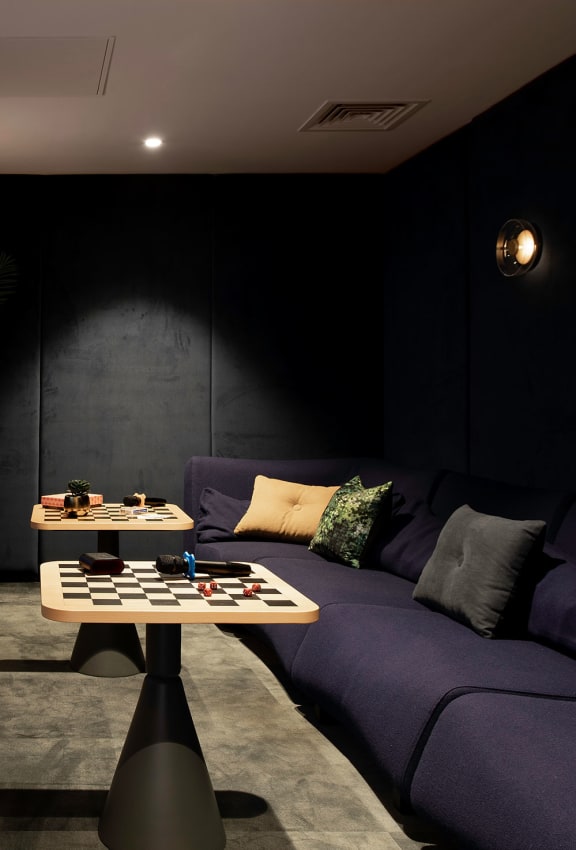 Our Bottleworks student accommodation provides spaces to unwind with friends and escape from the stress of exams and deadlines. Enjoy our dry bar lounge, digital gaming room, and private dining facilities.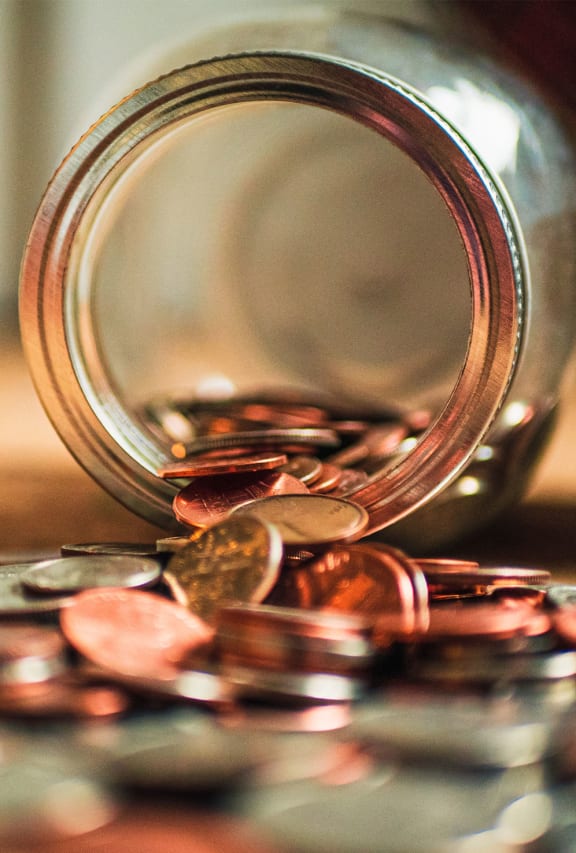 All utilities are included to reasonable consumption, as well as contents insurance, and 100mb dedicated wifi.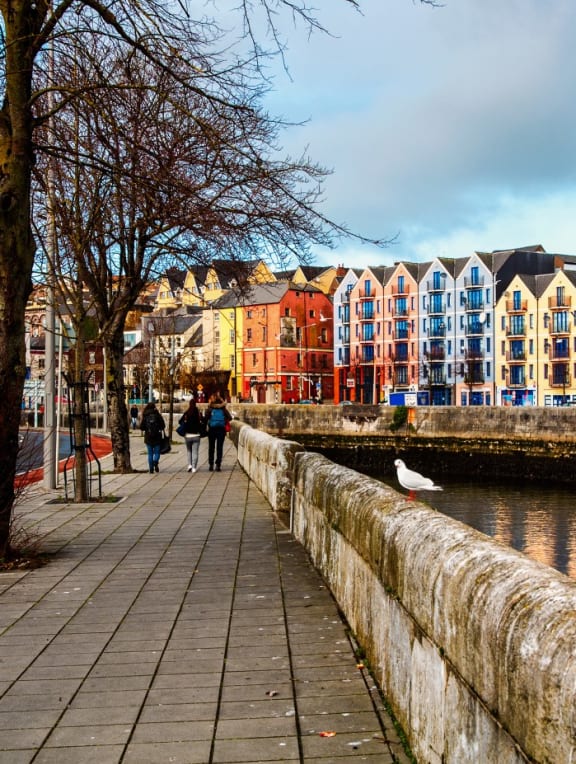 Explore The
Neighbourhood
Overlooking the River Lee, Bottleworks sits just a 15 minute commute away from both University College Cork and Munster Technological University.
And with just a short commute to the City Centre you are just 15 minutes away from the City's most popular, bars and restaurants.
The popular Fitzgerald's Park is just a 15 minute walk from the property, also along the River Lee, and closely neighbouring Bottleworks you will find a number of small shops, providing you with all the essentials, as well as some local restaurants.
Only
15 minute
Walk to University College Cork
Only
11 minute
Bike ride to Munster Technological University
Only
15 minute
Walk to the city centre
Live
Leaving home for the first time can be a little daunting and no small task. That's why we aim to make the transition into independent living easier. That means excellent service, top-notch accommodation, and a residence in a prime location with beautiful surroundings. A place to feel part of a community, relax, and completely be yourself.
Our sixth floor lounge is the hub of Bottleworks. A space with stylish interiors and both comfortable and supportive seating.
With well-being at our core, we understand the importance of taking a well deserved break from the fast paced nature of University life. Our studio area is the perfect place to do so.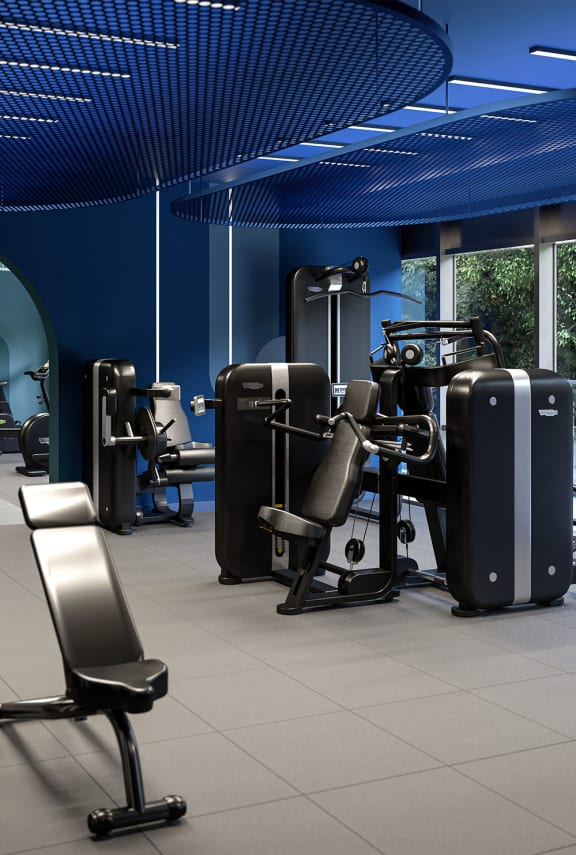 With a gym featuring some of the latest techno-gym equipment, regular fitness classes and access to personal training, your health and well-being remains at the very heart of what we do.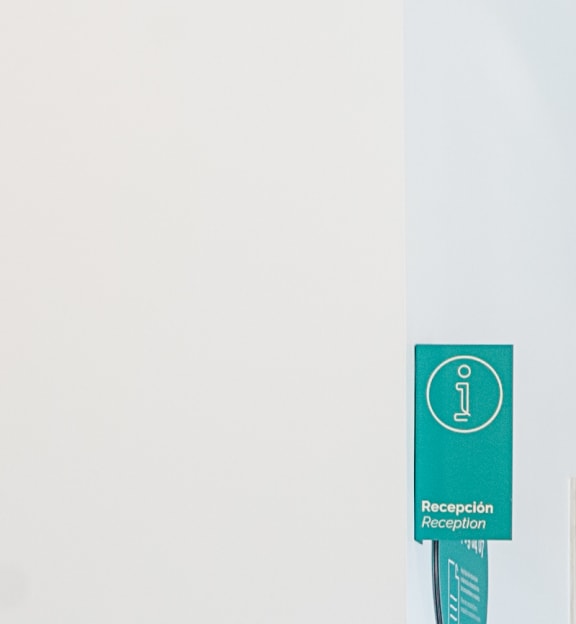 Where you'll find a friendly welcome, and the assistance you need.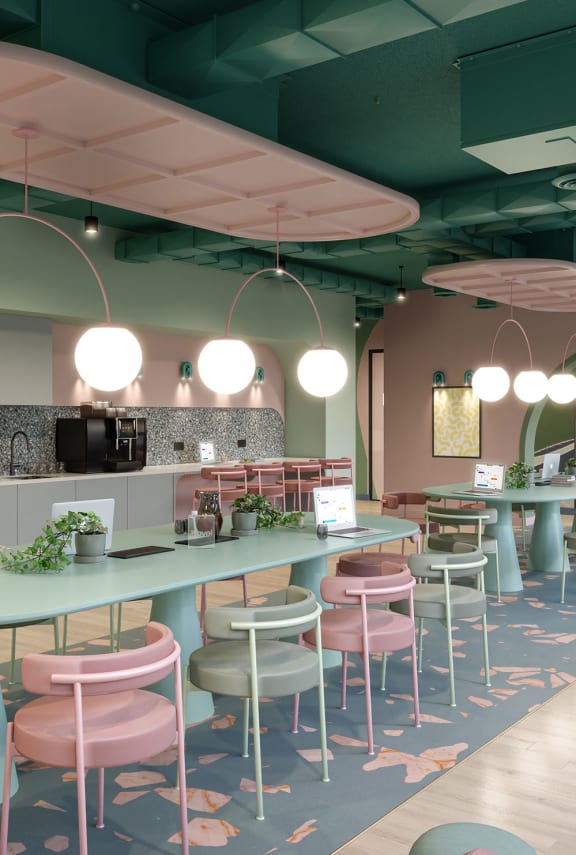 The spot to get your free coffee and catch up with friends.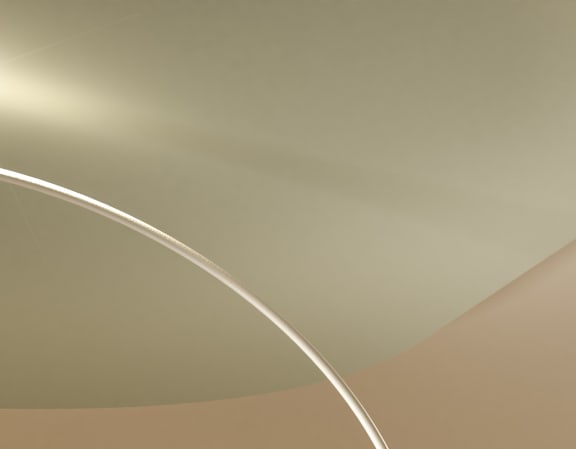 Focus with some independent studying, or better yet invite your friends to collaborate together.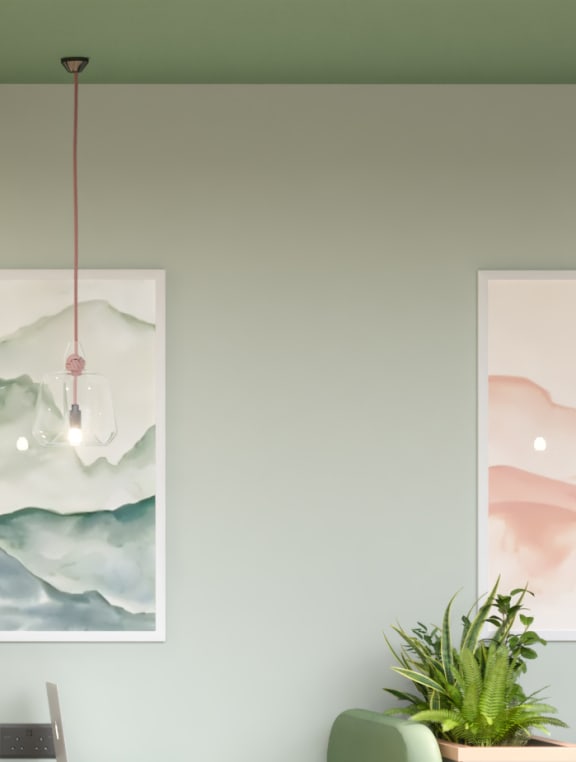 The perfect revision zone providing an ability to focus, helped by the easy access to free coffee!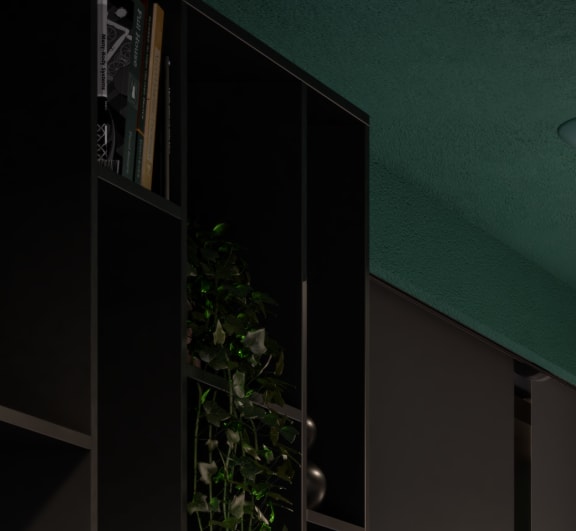 With stylish interiors and comfortable seating, chill out or settle in with a good book.
Invite your course mates over and conquer that group project!
Bottleworks has a variety of games available, perfect for unwinding after a long day at University.
Tap into your competitive side, and play against friends in our digital gaming room./p>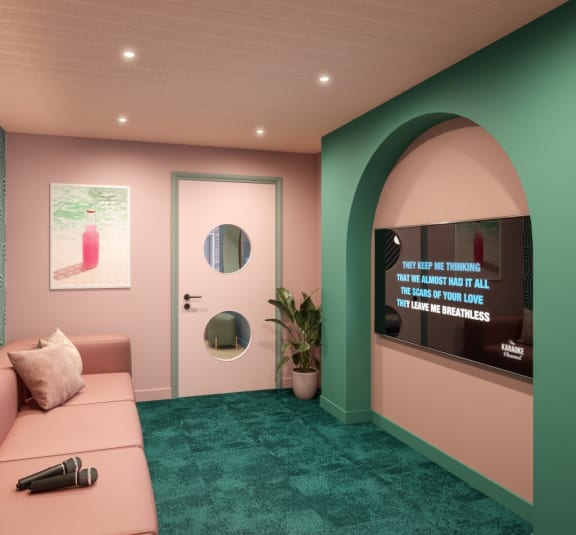 Belt out any song, day or night, at our state-of-the-art karaoke room. A certain, and clinically proven way, to boost confidence and relieve stress.
Name a better spot to settle in for a cosy movie marathon.
Dining, but make it stylish. Our private dining room is the perfect place to dine with your friends. Guaranteed to add a wow factor and impress your guests, even if your cooking skills don't.
Rooms
Bottle Works student accommodation offers a mix of rooms in shared flats and private studio apartments.
Inside your apartment, it's easy to see the difference from your regular student residence. Bottle Works offers beautifully designed bedrooms and fully integrated kitchens, as well as some additional extras including in-apartment washer-dryers and smart TVs.
Small double bed, dedicated study area, storage space, private bathroom and access to an open plan shared living, kitchen and dining area.
Studio apartment with a self-contained bedroom, bathroom, kitchenette and study area.
Double bed, smart TV, dedicated study area, storage space, en-suite bathroom and private kitchen/ dining area with an intergrated washer-dryer and dishwasher.
Studio apartment with a self-contained bedroom, bathroom, kitchen and breakfast bar or dining area. Some apartments also feature a two-seater sofa.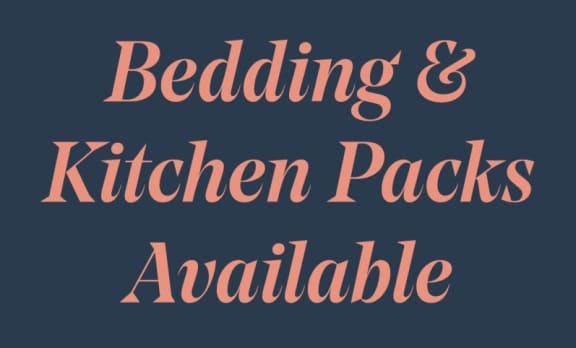 Helping to take the hassle out of moving, our packs contain all the essentials for University life.
Purchase one of our high quality kitchen or bedding packs via our handy online service portal, and we will place it in your room ahead of your arrival.
Explore Bottle Works
Browse the exciting amenities that make up this brand new student accommodation offering in Cork. Including private dining, a karaoke room and a digital gaming room.
Building Address
Leasing Office Address
Monday:

9 a.m.

to

- 6 p.m.

Tuesday:

9 a.m.

to

- 6 p.m.

Wednesday:

9 a.m.

to

- 6 p.m.

Thursday:

9 a.m.

to

- 6 p.m.

Friday:

9 a.m.

to

- 6 p.m.
Detail Office Hours

Monday:

9 a.m.

to

- 6 p.m.

Tuesday:

9 a.m.

to

- 6 p.m.

Wednesday:

9 a.m.

to

- 6 p.m.

Thursday:

9 a.m.

to

- 6 p.m.

Friday:

9 a.m.

to

- 6 p.m.
Monday:

9 a.m.

to

- 6 p.m.

Tuesday:

9 a.m.

to

- 6 p.m.

Wednesday:

9 a.m.

to

- 6 p.m.

Thursday:

9 a.m.

to

- 6 p.m.

Friday:

9 a.m.

to

- 6 p.m.