Welcome To
Altura
An exciting new student offering to Birmingham, Altura features a variety of well-designed shared apartments and studios, as well as both study and social spaces.
With an unbeatable location, as a resident of Altura student accommodation you will have easy access to everything the city of Birmingham has to offer.
Benefit from an easy commute to some of the city's main university campuses, while also being close to Birmingham's exciting and vibrant city centre with its diverse culture and thriving nightlife.
Altura student accommodation is the perfect choice for those looking to make the most of every moment of their university experience.
READ MORE
READ LESS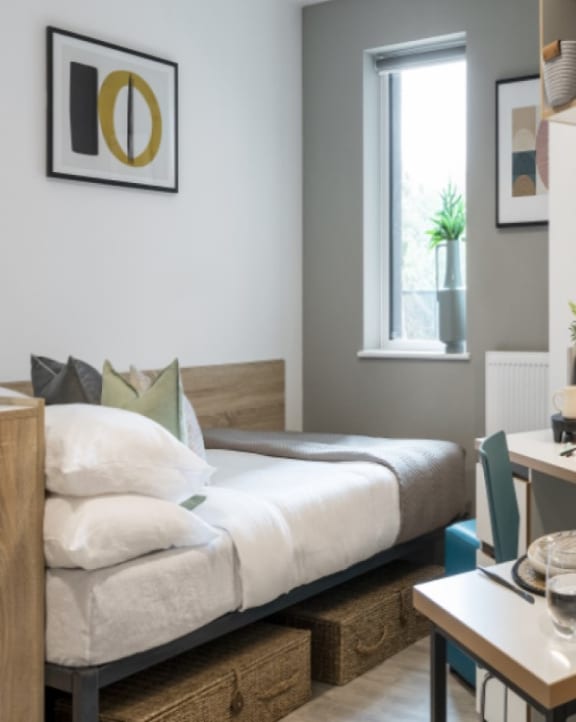 Testimonials
The staff have always been lovely and accommodating, and you can speak to them about any worries you may have. The building itself is gorgeous, in a great location close to clubs, the city centre and transport links.

- Michael Heath
The staff at reception are lovely and helpful beyond their job roles (i.e chats about future job opportunities and housing). Staff are always around and willing to help and have a chat. The place is lovely with lots of amenities and very modern, highly recommend.

- Oliver Francis
In-Person Tours
360 Tours
What's on offer
Located at the edge of Birmingham City Centre proudly stands Altura Birmingham, a modern student accommodation with some impressive amenity spaces.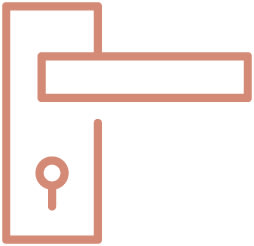 435 Number of rooms
Designed with ultra-modern kitchens, stylish bedrooms and living rooms with unique interiors with that thoughtful touch.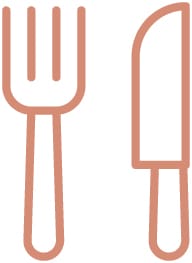 0.9 Miles to City Centre
An abundance of pubs, clubs, restaurants, shops and other recreational activities and events located right on the properties doorstep.
8 Amenity Offerings
Including its very own gym and cinema area. With a range of amenities available you can feel inspired & energised.
Highlights
We want you to enjoy your time with us. That's why here at Altura Birmingham, we go the extra mile to boost your day, from the moment you wake up until the sun goes down.
On-site gym featuring some of the latest Matrix equipment, with both cardio and weight-training equipment.
A space to suit every mood, our flexible studio is the perfect place to work out. This area features a number of spin bikes and can also adapt to a games area, with its own tennis table.
Power through some independent studying, or better yet invite your friends to work on a group project.
A space to focus on your studies or collaborate with others.
The perfect place for a movie night, or even better, a movie marathon!
Ideal for your downtime post-lectures, or for a much-needed revision break. Invite your friends over for a game and tap into your competitive side.
A comfortable space to socialise, study, and watch the world go by.
Take a seat at our study booths, a great spot to conquer that coursework.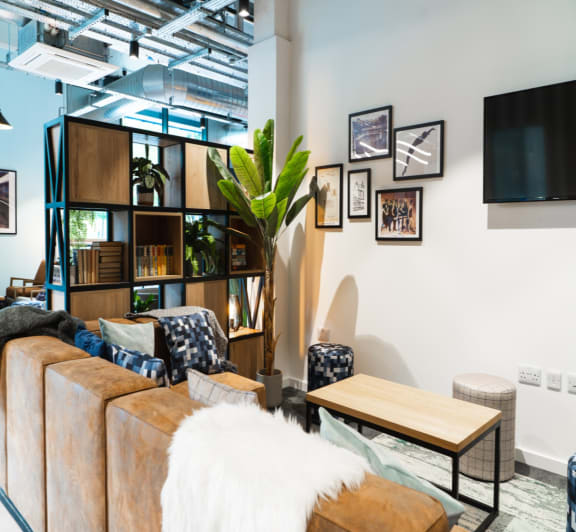 With comfortable seating and stylish interiors, this is the ideal place to chill-out.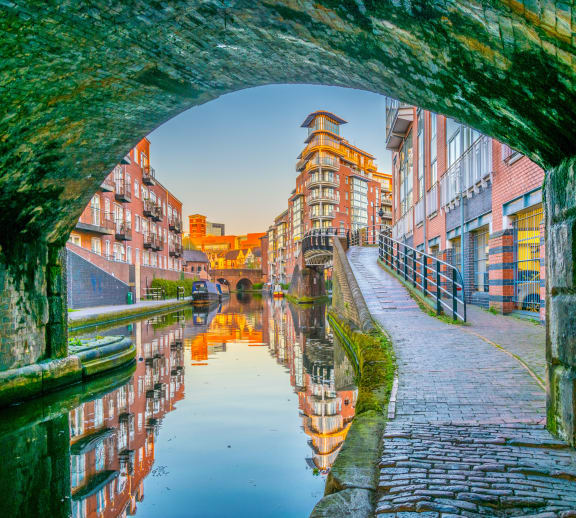 Explore The
Neighbourhood
With less than a 15 minute commute to most of the City's University campus', Altura is a great base for any student living in Birmingham. Just on the edge of City Centre, there is also quick and easy access to the City's bars, restaurants and shops.
Only
13 minute
Walk to Birmingham City University South Campus
Only
10 minute
Bus ride to the University of Birmingham
Only
11 minute
Cycle to the University of Law
Only
14 minute
Cycle to University College Birmingham
Live
You'll rest safe in the knowledge that our on-site staff and security are on hand 24 hours a day, 7 days a week to attend to your needs during your stay.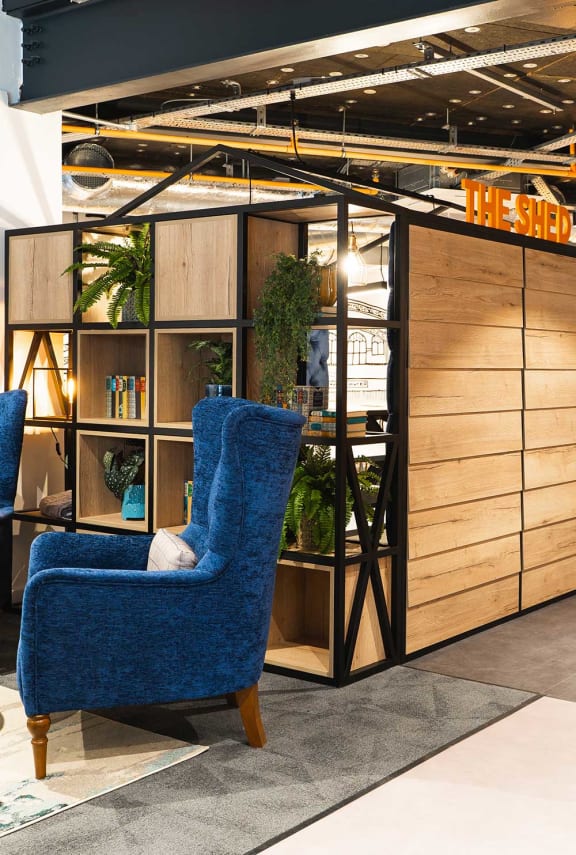 With spaces to unwind with friends and to escape from the stress of exams and deadlines, including a cinema space and games area.
Safety and security ensured with CCTV, key fob access and 24/7 staff including manned security.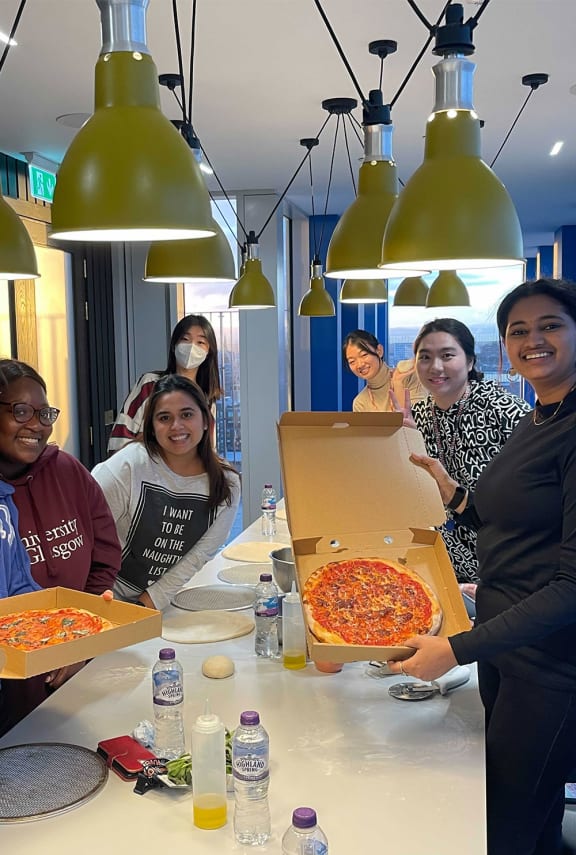 Regular tailored event calendar to enjoy everything from cinema nights to arts and crafts.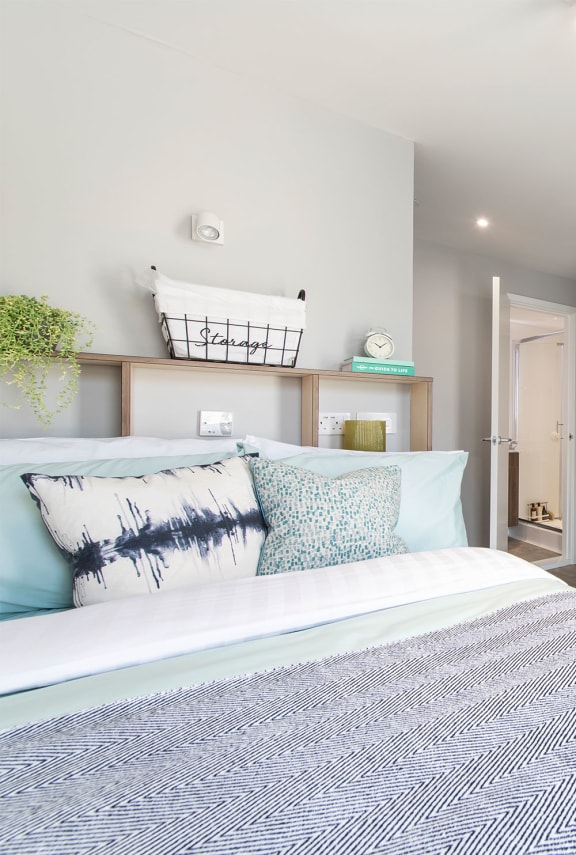 Designed with the student in mind, with plenty of desk and storage space.
Spare change is no longer a concern, payment for our communal laundry facilities can be made via the Circuit laundry app.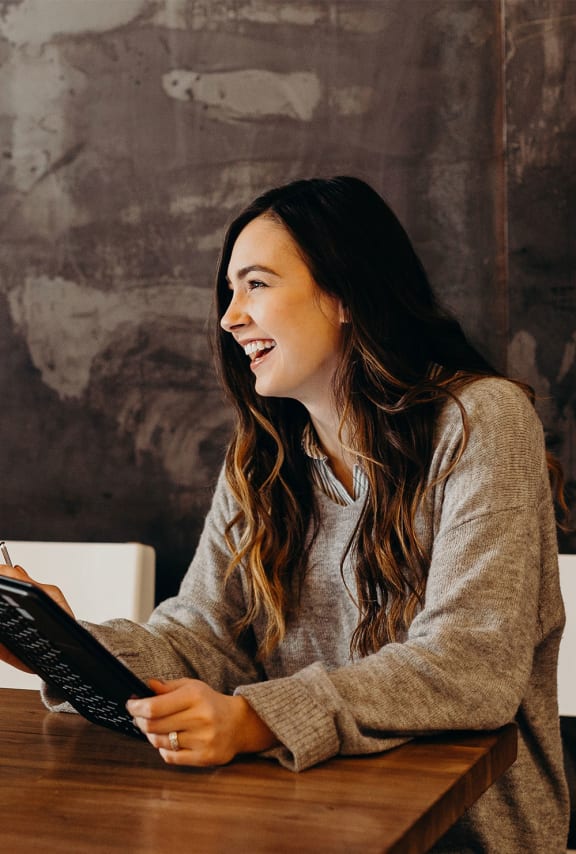 With personal service and support from our Novel Student on-site teams.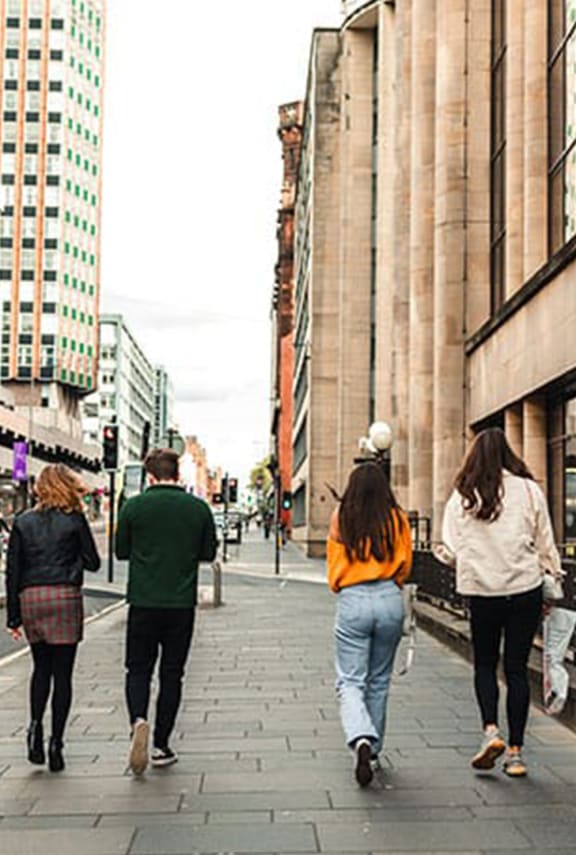 This is your new home, and living with Novel student you will be located within the hub of your university City. With close proximity to campuses, but also the City Centre, ensuring the perfect work and play balance.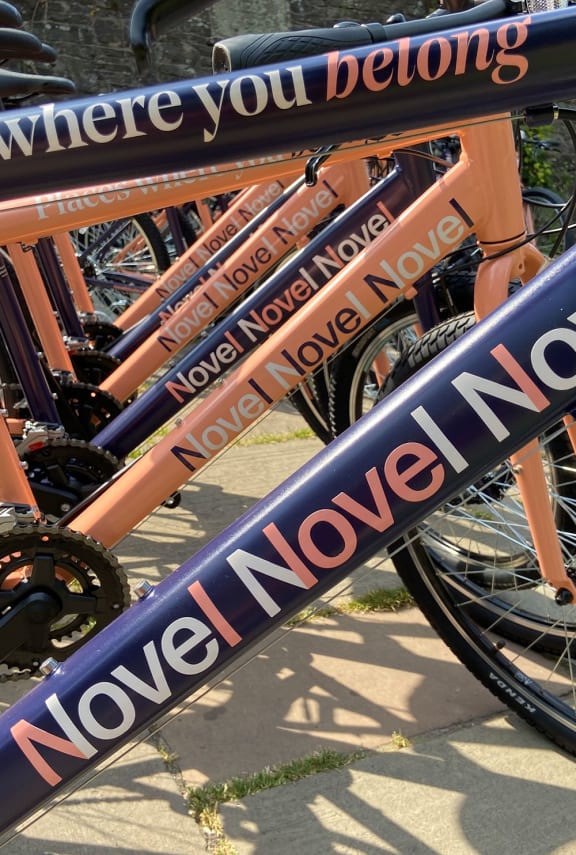 With a focus on sustainability, we offer on-site bike storage for those who already own one. And for those who don't, there's even the option to hire one of our very own Novel bikes.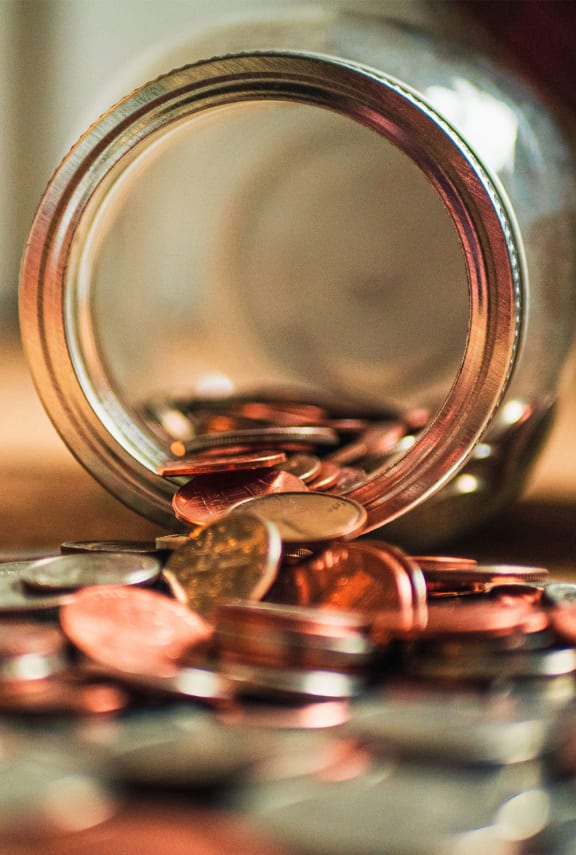 100mb's dedicated wifi, with a personal private network for each resident and all-inclusive bills including gas, water and electricity (to reasonable consumption).
Rooms
Going off to university is often the first time we move away from home which might feel daunting. That's why we care for our residents in the best way possible, from excellent service to a host of amenities. We offer a place where you can feel at home, relax and be completely yourself.
Small double bed, dedicated study area, storage space, private bathroom and access to an open plan shared living, kitchen and dining area.
Private en-suite bedroom within a shared apartment. Apartment sizes range from five to eight residents.
Double bed, dedicated study area, storage space, en-suite bathroom and private kitchen and dining area.
Studio apartment with a self-contained bedroom, bathroom, kitchen and dining area.
Helping to take the hassle out of moving, our packs contain all the essentials for University life.
Purchase one of our high quality kitchen or bedding packs via our handy online service portal, and we will place it in your room ahead of your arrival.
Explore Altura
View your future home in photos, a place where you'll be able to take advantage of the varied study rooms and recreational facilities on offer.
Detail Office Hours

Monday:

8 AM

to

- 7 PM

Tuesday:

8 AM

to

- 7 PM

Wednesday:

8 AM

to

- 7 PM

Thursday:

8 AM

to

- 7 PM

Friday:

8 AM

to

- 7 PM

Saturday:

10 AM

to

- 5 PM

Sunday:

10 AM

to

- 5 PM
Monday:

8 AM

to

- 7 PM

Tuesday:

8 AM

to

- 7 PM

Wednesday:

8 AM

to

- 7 PM

Thursday:

8 AM

to

- 7 PM

Friday:

8 AM

to

- 7 PM

Saturday:

10 AM

to

- 5 PM

Sunday:

10 AM

to

- 5 PM