Welcome To
Aster House
Drawing direct reference to the local Botanic Gardens, both in name and nature, Aster House is named after the daisy-like Aster perennials which feature starry-shaped flower heads. With plants inside to out, Aster House provides the ideal escape from the sometimes hectic pace of University life. Not just providing a haven and stylish home, Aster House also supports its residents work-life balance, with games areas, lounges and a karaoke room.
Perfectly located close to all universities, Aster house student accommodation is just a 6-minute walk away from Queens University campus. If you prefer to travel by bike, we have storage and bike hire available within the building, so you can get to lectures at Ulster University in under 8 minutes too.
Fostering its own sense of community, this residence is perfect for both undergraduate and postgraduate students regardless of their course. Aster house offers a mix of shared flats and studio apartments, all of which are fully inclusive of all bills (to reasonable consumption).
Testimonials
Aster house has exceeded my expectations of student accommodation. So many amenity spaces that are available 24/7, with a terrace on every floor. Cleanliness is 10/10. Coffee and a vending machine always available! You can rent out the study rooms which are a life saver. Highly recommend to any student.

- Melissa Nesbitt
In-Person Tours
360 Tours
What's on offer
A stylish and peaceful 'green' living space echoing the nearby Botanic Garden, Aster House student accommodation provides a space for students to unwind and exhale after a long study day but also has a host of entertainment areas.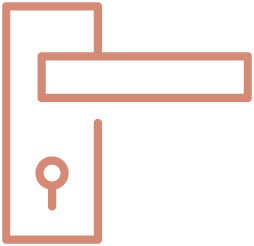 253 Number of rooms
Designed with ultra-modern kitchens, stylish bedrooms and living rooms with unique interiors with that thoughtful touch.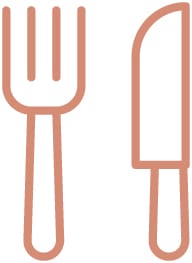 0.7 Miles to City Centre
An abundance of pubs, clubs, restaurants, shops and other recreational activities and events located right on the properties doorstep.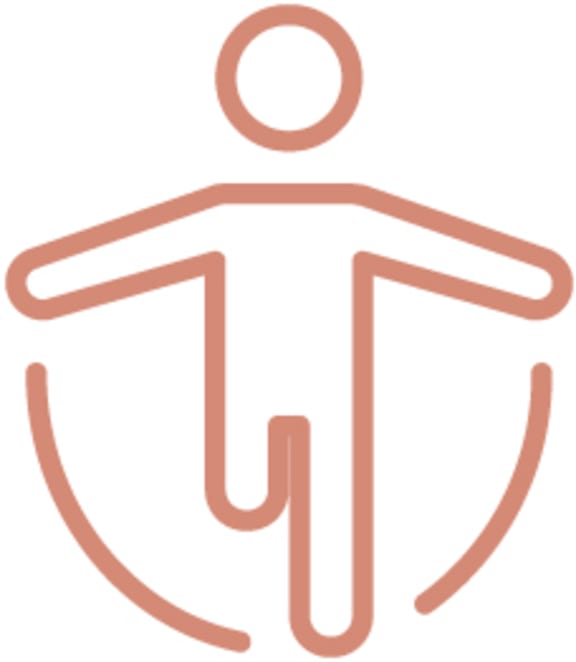 9 Amenity Offerings
Featuring its very own gym and private dining room. With a range of amenities available you can feel inspired and energised.
Highlights
Aster house's impressive interiors make it much more than just a place to sleep. With a range of amenities available in-house and on its doorstep, it is more than just a student accommodation; it's a home.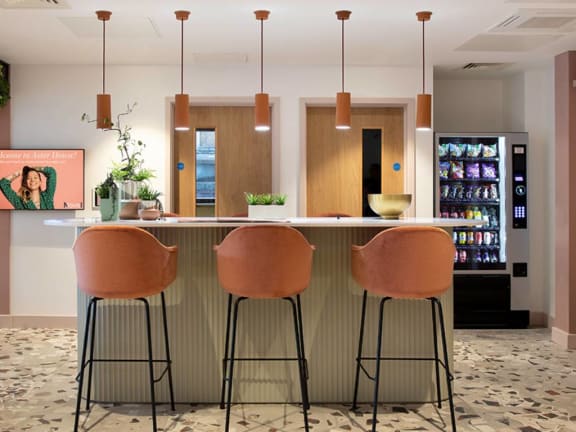 Where you'll find a friendly welcome and the assistance you need.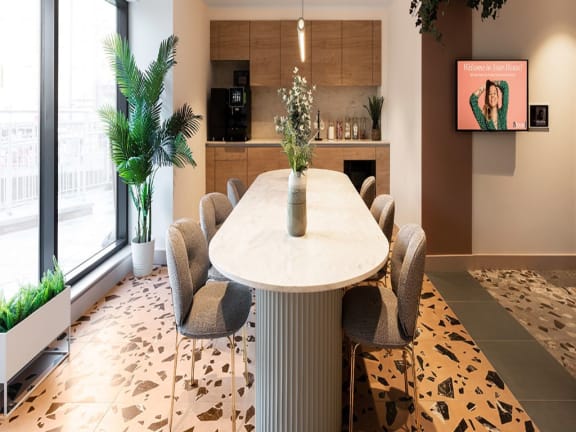 The spot to grab your free coffee and catch-up with friends.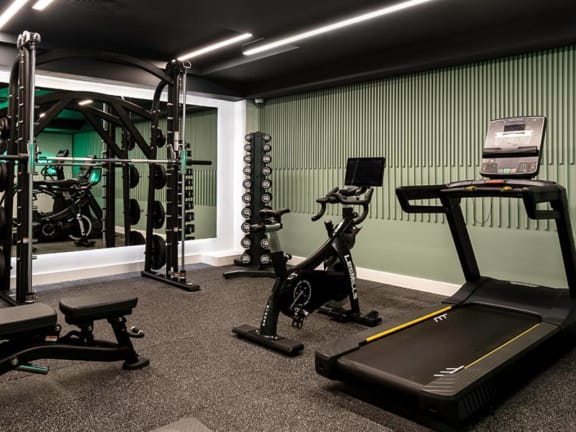 With a gym featuring some of the latest techno-gym equipment, regular fitness classes and access to personal training, your health and well-being remains at the very heart of what we do.
Belt out any song, day or night, at our state-of-the-art karaoke room. A certain, and clinically proven way, to boost confidence and relieve stress.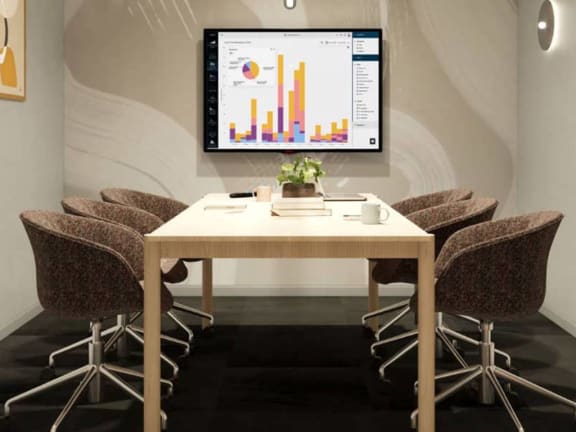 Whilst group work isn't everyone's cup of tea, our group study room will make it that bit more manageable. Invite your course mates over and conquer that group project!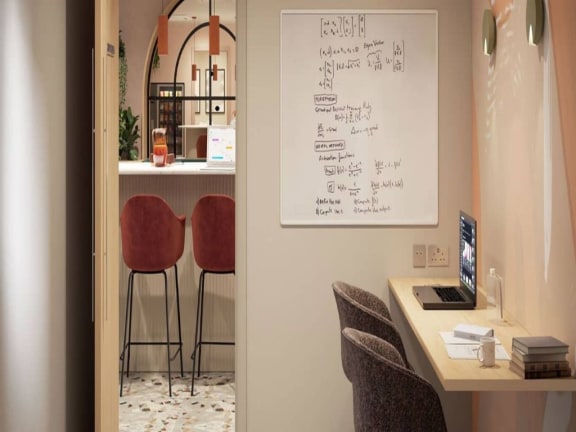 The perfect revision zone, providing peace and quiet, and an ability to focus.
Protecting the ever important work life balance, Aster House has a variety of games available. Perfect for unwinding after a long day at University.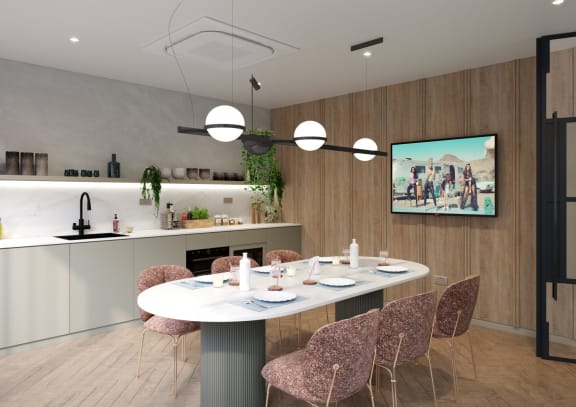 Dining, but make it stylish. Our private dining room is the perfect place to dine with your friends.
With comfortable seating and stylish interiors, you'll find it hard to resist cosying up and chilling out in Aster House's TV nook.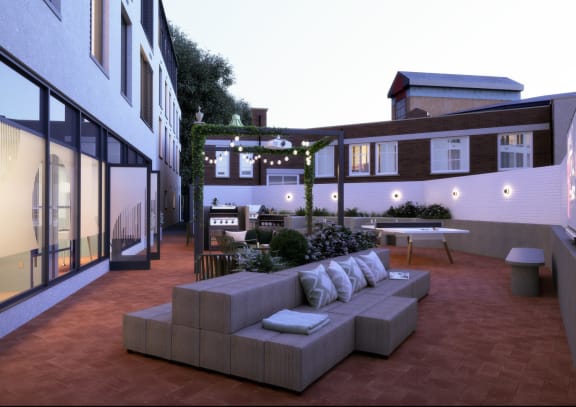 Who doesn't enjoy alfresco dining after a long day at University?
With well-being at our core, we understand the importance of taking a well deserved break from the fast paced nature of University life, and our sky terrace is the ideal place to do so.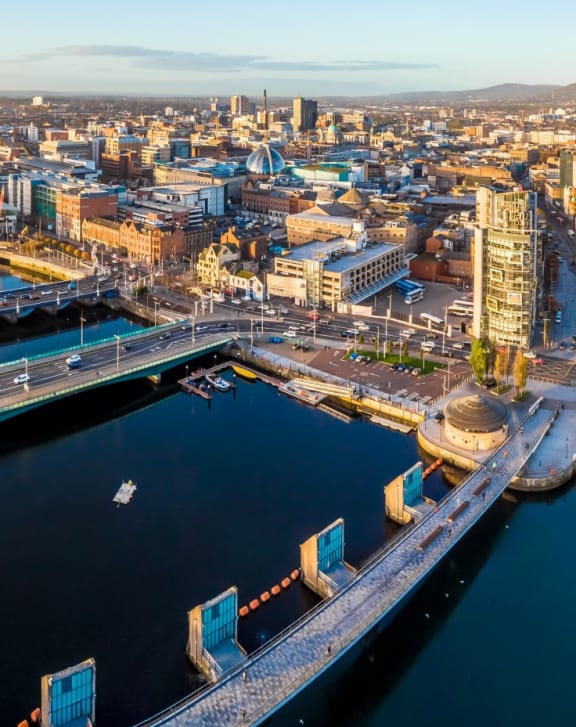 Explore The
Neighbourhood
Located just a 5 minutes bike ride from Belfast city centre, it's not just the building that's bursting with amenities. The local area has many popular events, clubs, sports bars, pubs and restaurants all of which contribute to the city's infamous nightlife. There is also a plethora of other recreational activities, shopping and culture nearby.
The botanical gardens, from which stemmed the inspiration behind Aster House's name and design, are just a 10-minute walk from the building. The gardens offer the perfect respite from city life; a place for a relaxing walk, picnic or even a place to sit down and study.
Only
6 minute
Walk to Queens University Belfast
Only
8 minute
Bike ride to Ulster University
Only
5 minute
Bike ride to Belfast City Centre
Only
10 minute
Walk to Botanic Gardens
Live
Going off to university is often the first time we move away from home which might feel daunting. That's why we care for our residents in the best way possible, from excellent service to beautiful surroundings. We offer a place where you can feel at home, relax and be completely yourself.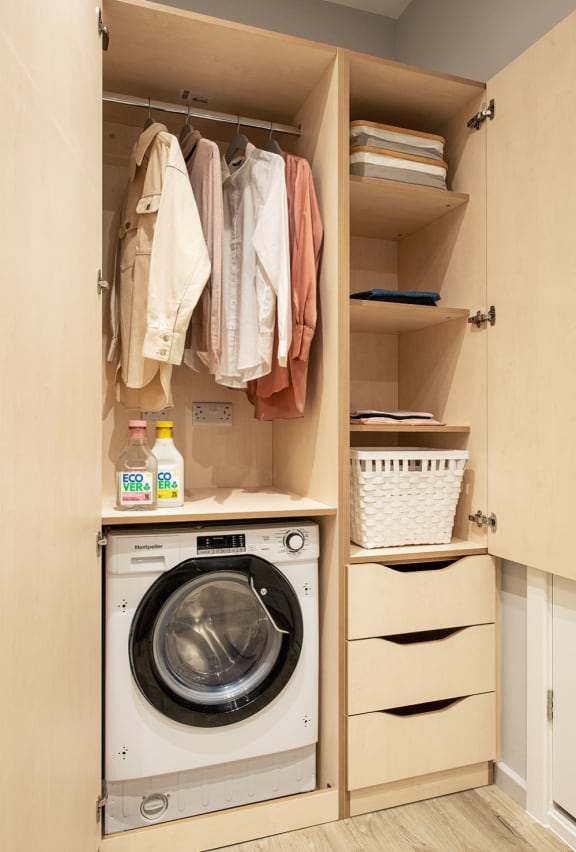 No more communal laundry rooms, with free of charge washer-dryers located within private studios.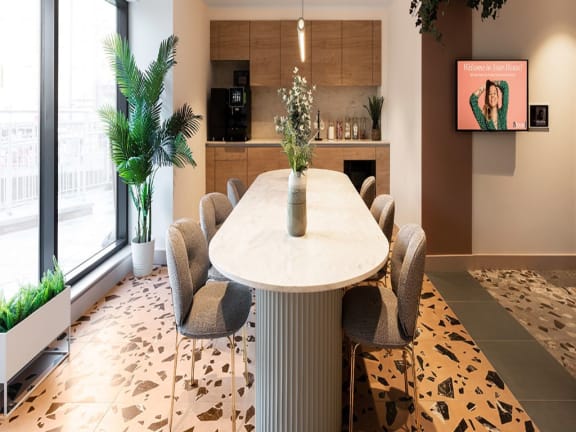 There's an endless supply of caffeine on tap, enough to keep you fuelled through long study sessions.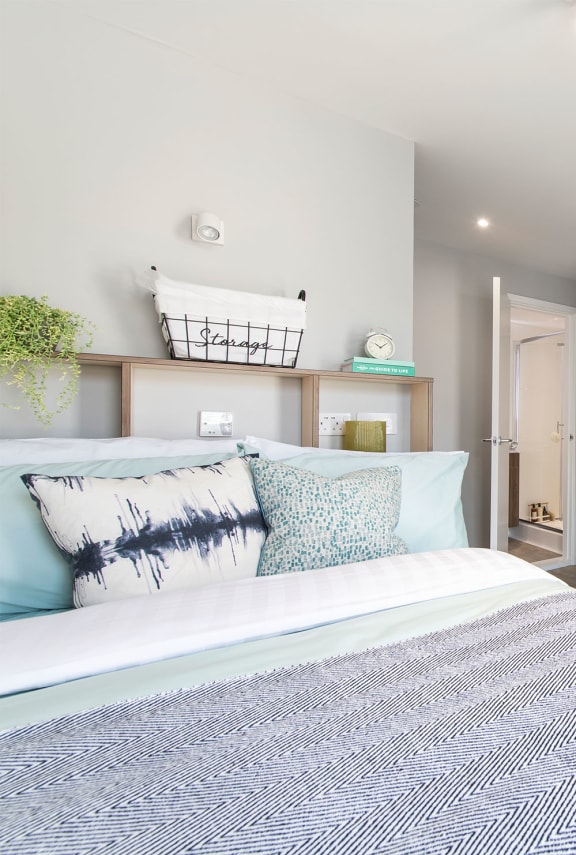 Designed for both style and practicality, featuring high quality Hypnos mattress' and dimmable lighting.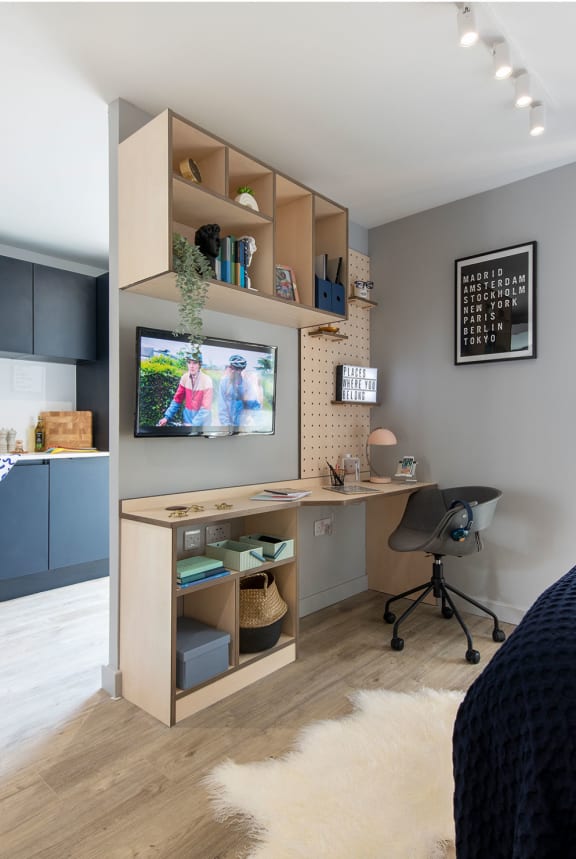 Not just within the amenity spaces, we also have Smart TV's located within the private studios and the living area of the shared apartments.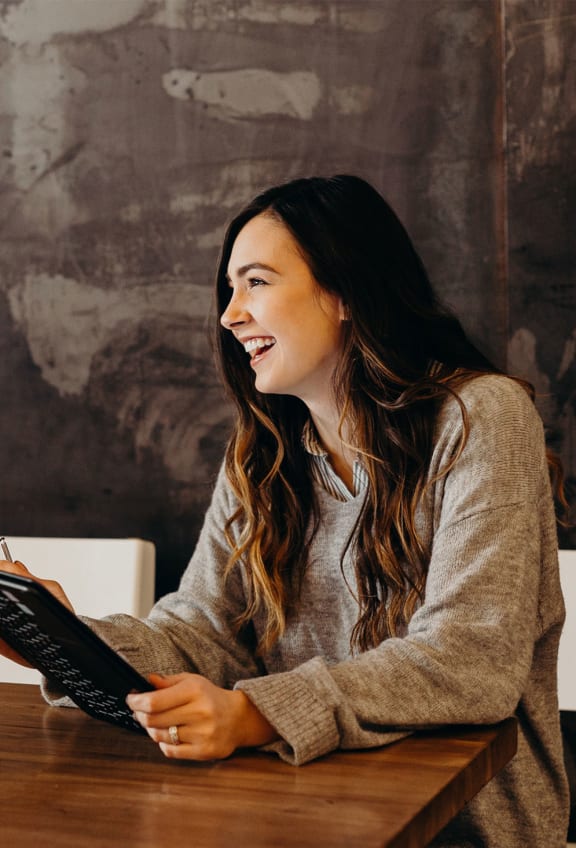 With personal service and support from our Novel on-site teams, including some additional extras for a more comfortable stay, with personal service and support from our Novel on-site teams, including some additional extras for a more comfortable stay, with a resident service portal and video door entry via an app.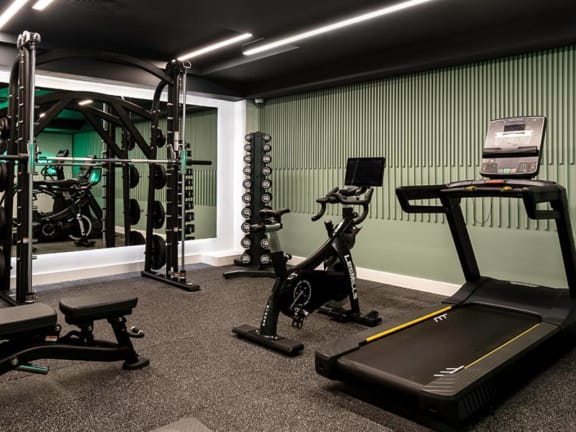 Wellbeing is a top priority for us and we encourage a healthy lifestyle among our residents, both physically and mentally. With Wellness Studios, fully equipped gyms and access to personal training.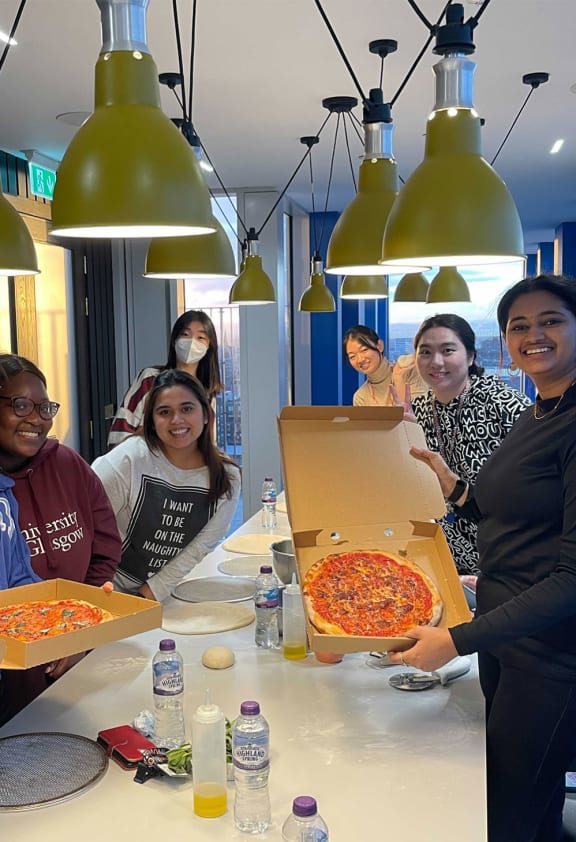 Weekly tailored event calendar to enjoy everything from cooking challenges to bespoke tours around cities.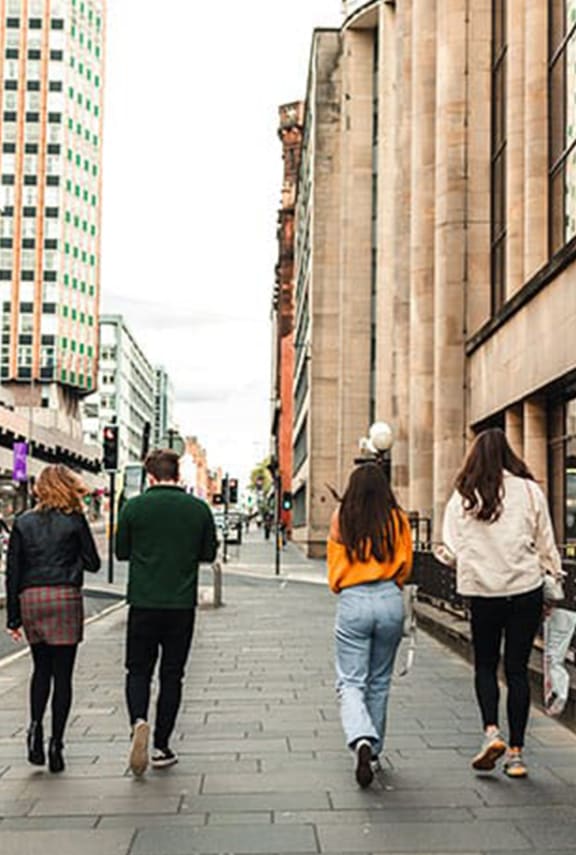 This is your new home, and living with Novel student you will be located within the hub of your university City. With close proximity to campuses, but also the City Centre, ensuring the perfect work and play balance.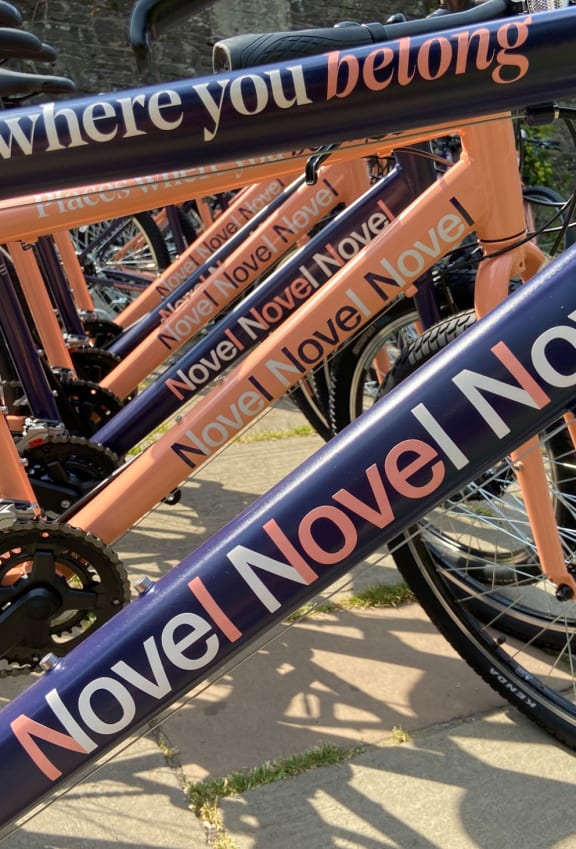 With a focus on sustainability, we offer on-site bike storage for those who already own one. And for those who don't, there's an option to hire one of our very own Novel bikes.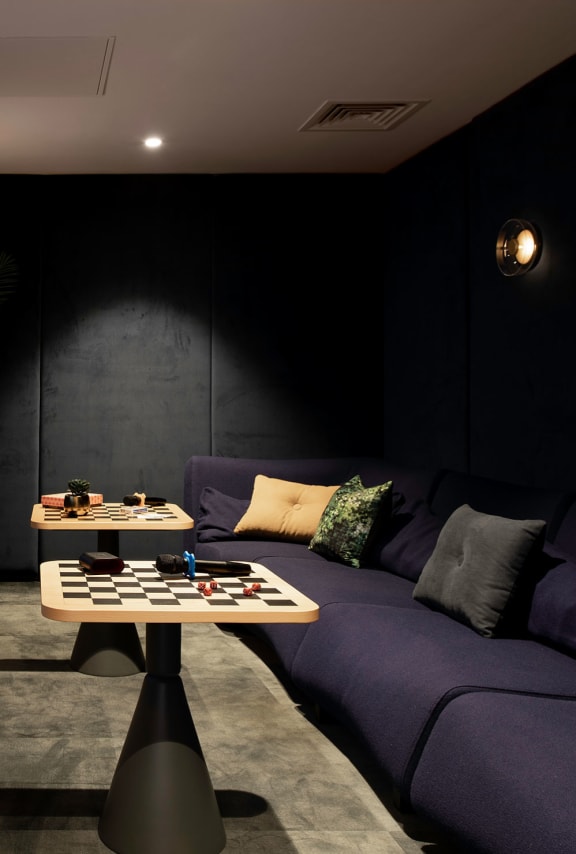 With spaces to unwind with friends and to escape from the stress of exams and deadlines, including a sky terrace and karaoke room.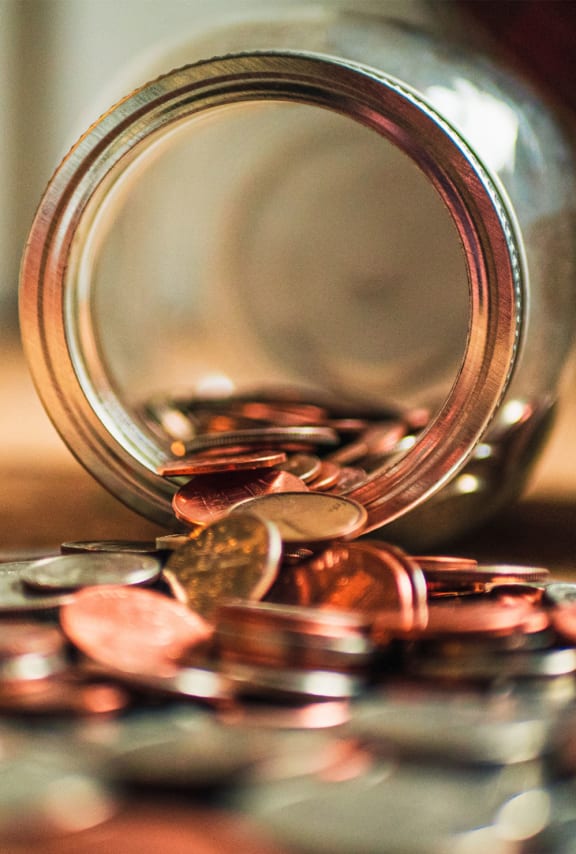 Including contents insurance and 100mb's dedicated wifi, with a personal private network for each resident and all-inclusive bills including gas, water and electricity (to reasonable consumption).
Rooms
With impressive contemporary bedrooms, modern fitted out kitchens that include a washer dryer and dishwasher, and shared apartment living rooms that have their own Smart TV, Aster House is certainly not your regular student accommodation.
Small double bed, dedicated study area, storage space, private bathroom and access to an open plan shared living, kitchen and dining area
Private en-suite bedroom within a shared apartment. Apartment sizes range from four to eight residents
Double bed, smart TV, dedicated study area, storage space, en-suite bathroom and private kitchen/ dining area with an intergrated washer-dryer and dishwasher
Double bed, smart TV, dedicated study area, storage space, en-suite bathroom and private kitchen/ dining area with an intergrated washer-dryer and dishwasher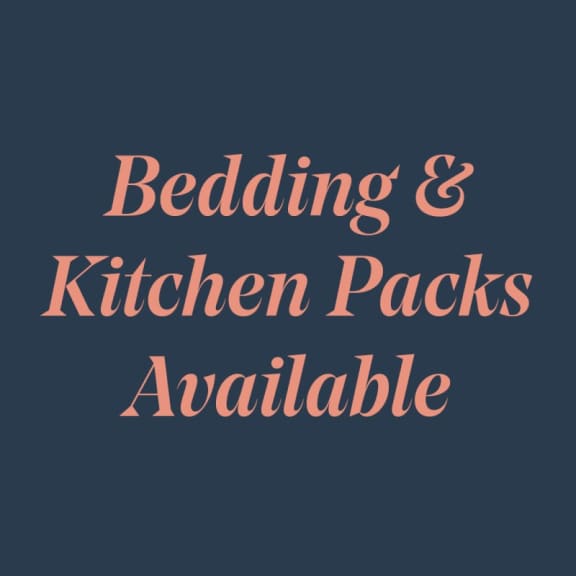 Helping to take the hassle out of moving, our packs contain all the essentials for University life.
Purchase one of our high quality kitchen or bedding packs via our handy online service portal, and we will place it in your room ahead of your arrival.
Explore Aster House
Whether you're relaxing amidst the calming surroundings of Aster's thoughtful design aesthetic or seeking some fun in the games rooms, social lounges or karaoke room, you can find your work life balance right here — from the comfort of your own home.
Open Now
Tue: 8 am

to

- 7 pm
Detail Office Hours

Monday:

8 am

to

- 7 pm

Tuesday:

8 am

to

- 7 pm

Wednesday:

8 am

to

- 7 pm

Thursday:

8 am

to

- 7 pm

Friday:

8 am

to

- 7 pm Monday

to

- Friday: 8 am

to

- 7 pm

Saturday:

10 am

to

- 5 pm

Sunday:

10 am

to

- 5 pm Saturday

to

- Sunday: 10 am

to

- 5 pm
Monday:

8 am

to

- 7 pm

Tuesday:

8 am

to

- 7 pm

Wednesday:

8 am

to

- 7 pm

Thursday:

8 am

to

- 7 pm

Friday:

8 am

to

- 7 pm
Monday

to

- Friday: 8 am

to

- 7 pm

Saturday:

10 am

to

- 5 pm

Sunday:

10 am

to

- 5 pm
Saturday

to

- Sunday: 10 am

to

- 5 pm