Ask 4
We understand how vital a good Internet connection is.
To provide you with a fast and reliable service we have partnered with ASK4, an award-wining, superfast provider for broadband and WiFi.
Staying with Novel Student you will have 100MB WiFi, enabling fast connectivity throughout your stay with us. Each resident also has their own private network, offering a secure connection between up to 15 devices.
Your wifi is included in your rent, so there are no extra charges or monthly bills to worry about.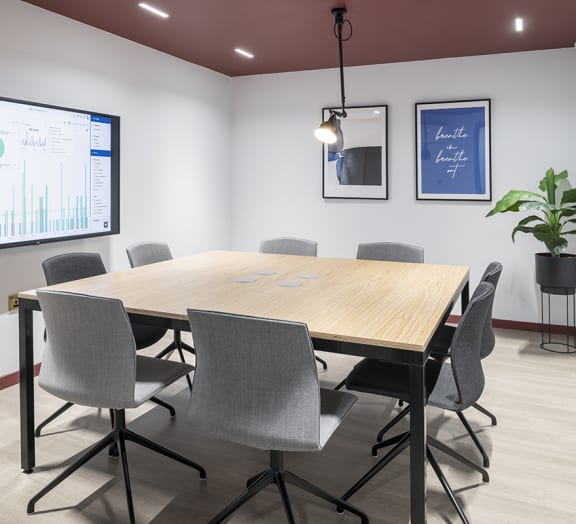 How to connect
Connecting to ASK4 is a seamless process, simply follow the below easy steps:
Connect to 'ASK4 Wireless'
Go to signup.ask4.com
Follow the sign up process
With our Ask 4 provision you can connect multiple devices to the WiFi. Simply log into myaccount.ask4.com from your smartphone, gaming console, or whichever device you wish to connect, and click on 'enable this device'. No web browser? No problem! You can also add your device's MAC address at myaccount.ask4.com to get connected.
Connection issues?
If during the duration of your stay with us you have any issues with your connection the ASK4 team are on-hand to support you. Either install the 'ASK4 Support' app from the App Store or Google Play, access content at support.ask4.com, or contact support by phone or email.
Email: [email protected]