Meet Novel
Meet Novel
At Novel, we think students deserve to feel at home when they're studying. That's why we're creating beautiful places, where the staff are warm and welcoming, where the community comes first, and where all you have to do is be yourself.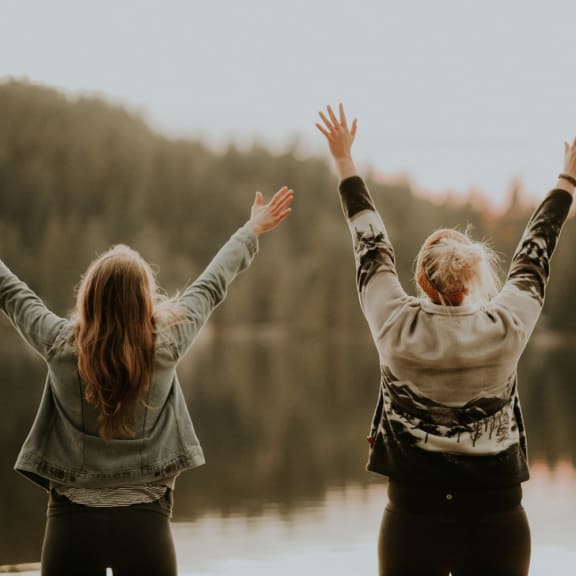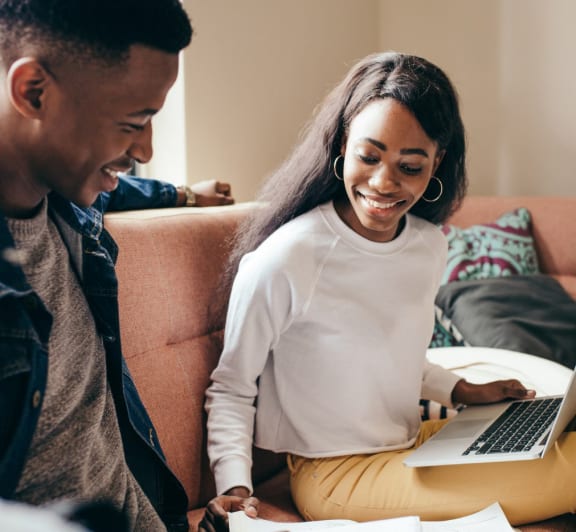 Our Story
Launched in 2021, with the first locations in Sheffield, Edinburgh and Glasgow, and now sitting at a total portfolio of 14 properties. Read our story to hear more about our journey.
Student Wellbeing
Student wellbeing is at the centrepiece of our approach, we offer a range of amenities and events focused around physical and mental health such as meditation and yoga.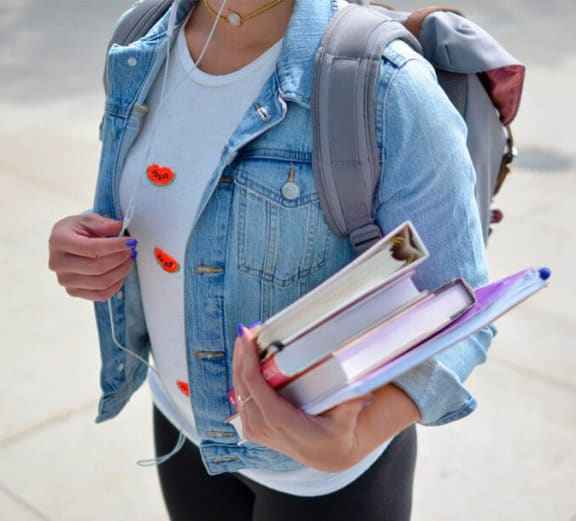 Latest Journal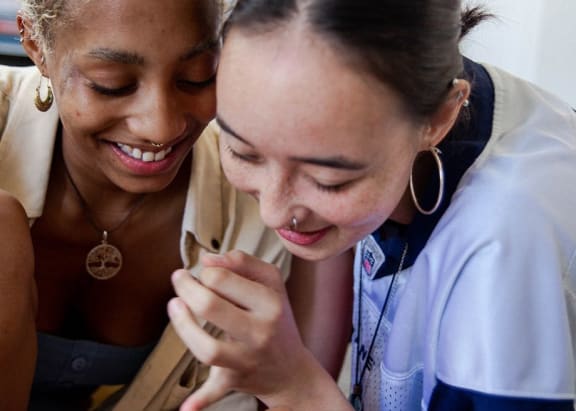 LIFESTYLE
The Top 5 Workout Apps To Use
For Students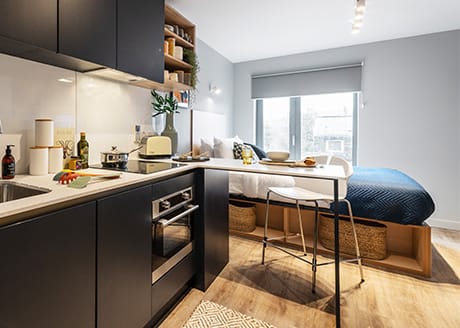 LIFESTYLE
Our Guide to Booking Your Student
Accommodation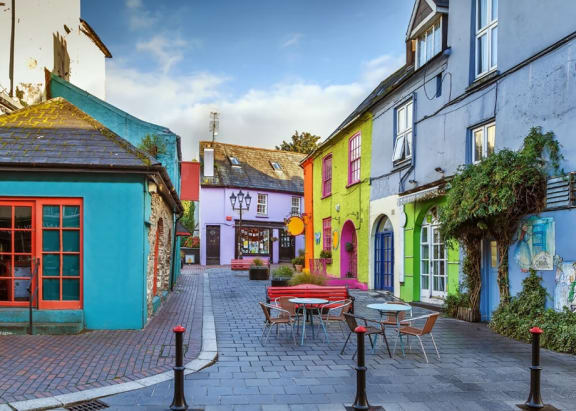 LIFESTYLE
Fun Things to Do in Belfast